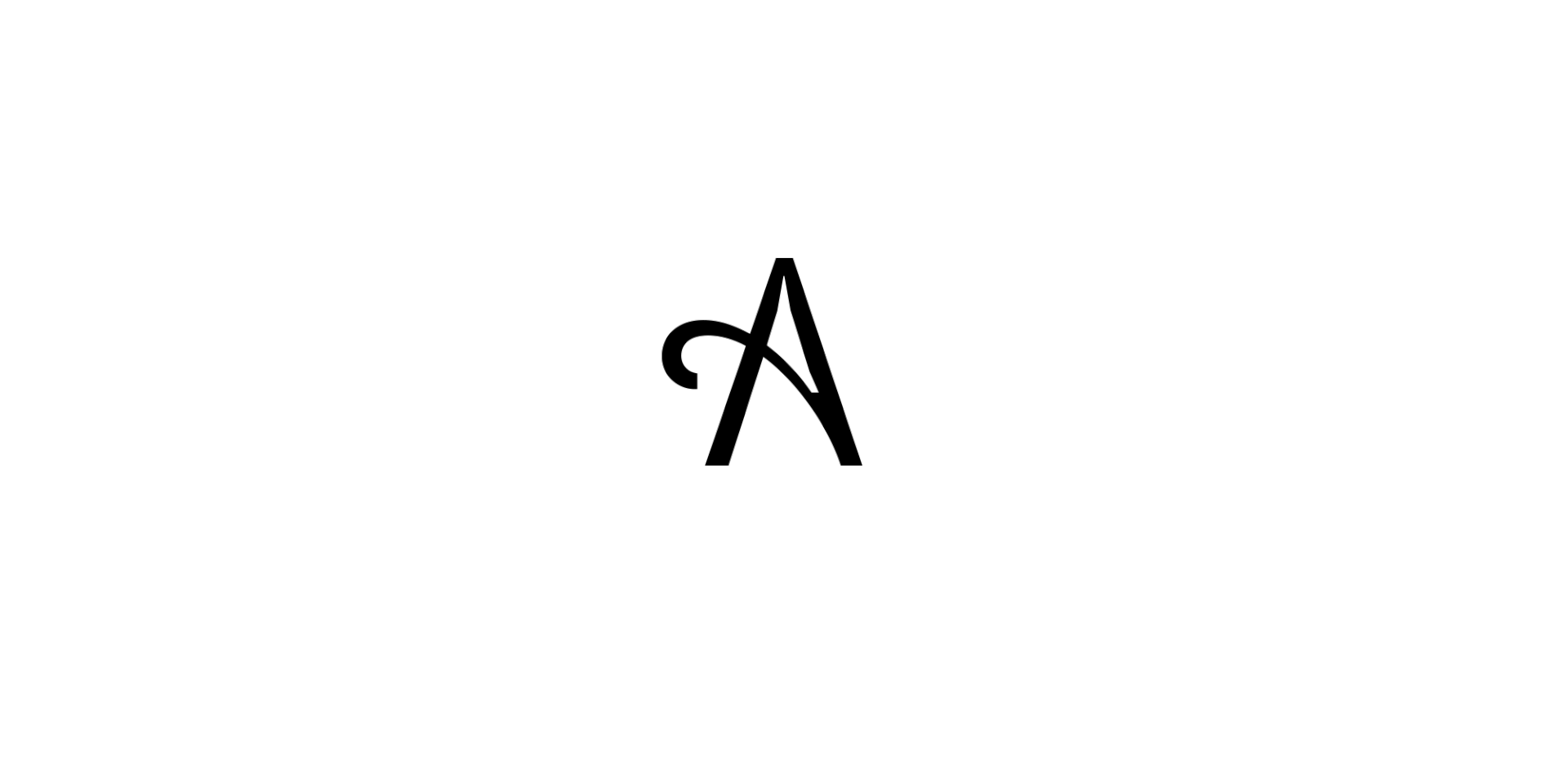 EVery GOOD SOLUTION IS BACKED BY A

GOOD

CONCEPT

AND A GOOD CONCEPT IS BASED ON DETAILED OBSERVATION.
Design

is All ABOUT seeing. Seeing what's going on, what's missing And what's coming next. 
Seeing is the essence of

photography

.​​​​​​​
Shaping vision, promoting thinking and encouraging action are the important principles of design

Teaching

.