The asterisk originates from the professional activities of  typographic editors specialized in editing family trees of feudal families. These professionals needed a symbol to indicate the date of birth of a person.

The asterisk has many uses in science, mathematics, linguistics and programming: In written texts, for example, the asterisk is used to indicate the call to a footnote or to mark some part of the text. In many programming languages and calculators the asterisk is used as a symbol for multiplication and to point to a memory area. In web forms the asterisk indicates to fill in a mandatory field or replace a secret key. Dialing an asterisk provides a direct communication route on a phone.
70 springs young. Uniandes is still relatively young compared to other major universities in the world. Therefore, the number 70 should look fresh, young and dynamic. The logo I developed shows a combination of the number 70 with a 6-color asterisk wind turbine, within which each color represents the individual groups of the community. This symbol is a kind of placeholder for many different interpretations and can mean festivity, flexibility, forward movement and playfulness at the same time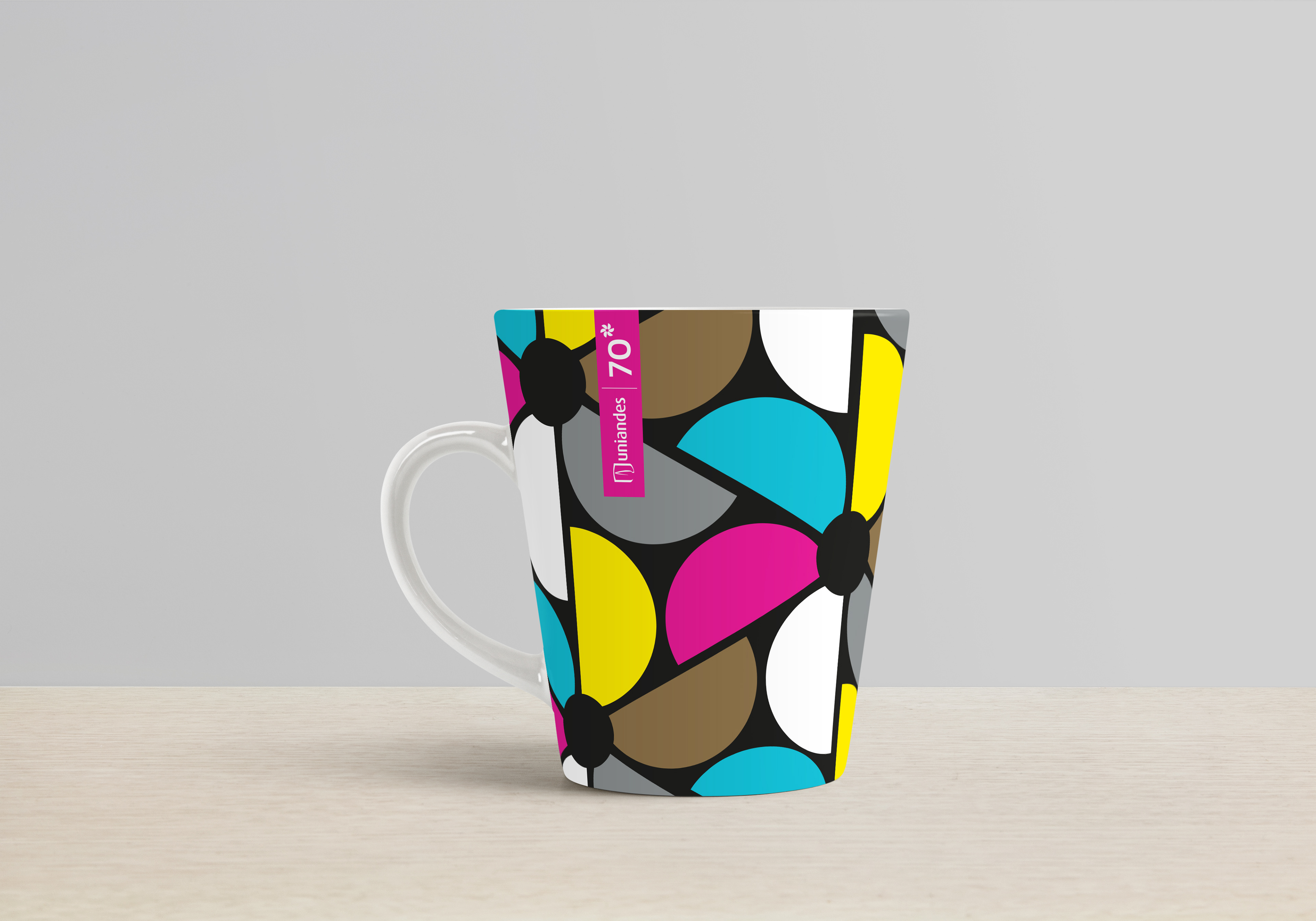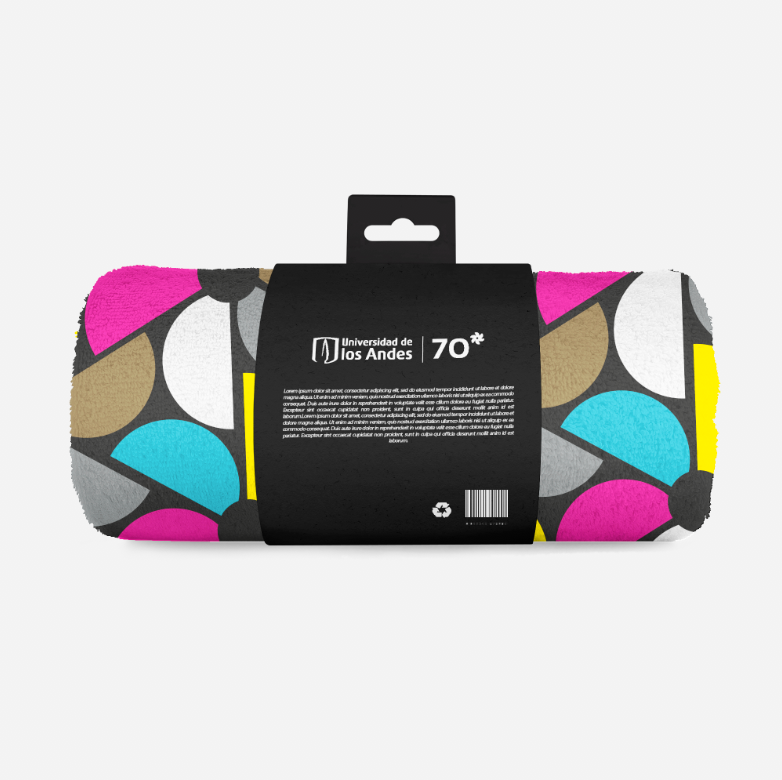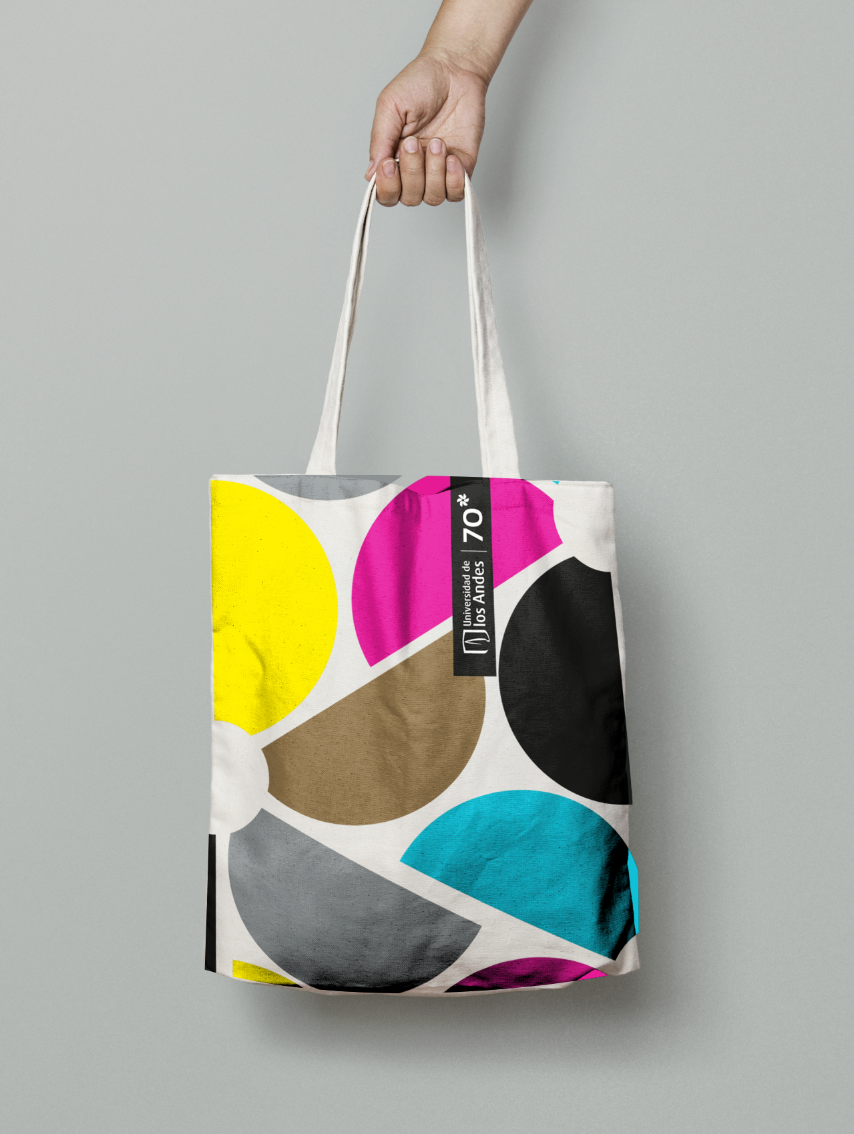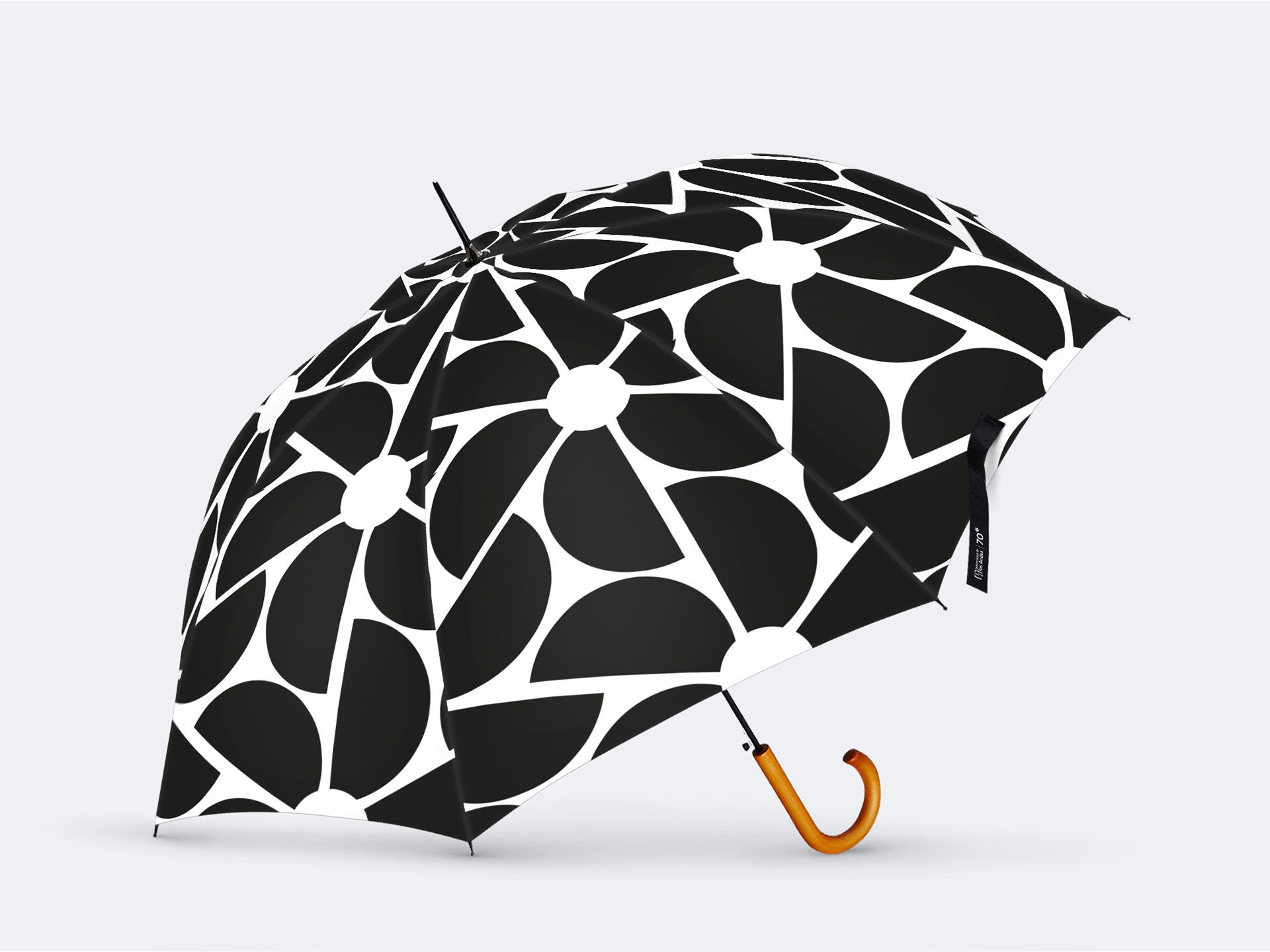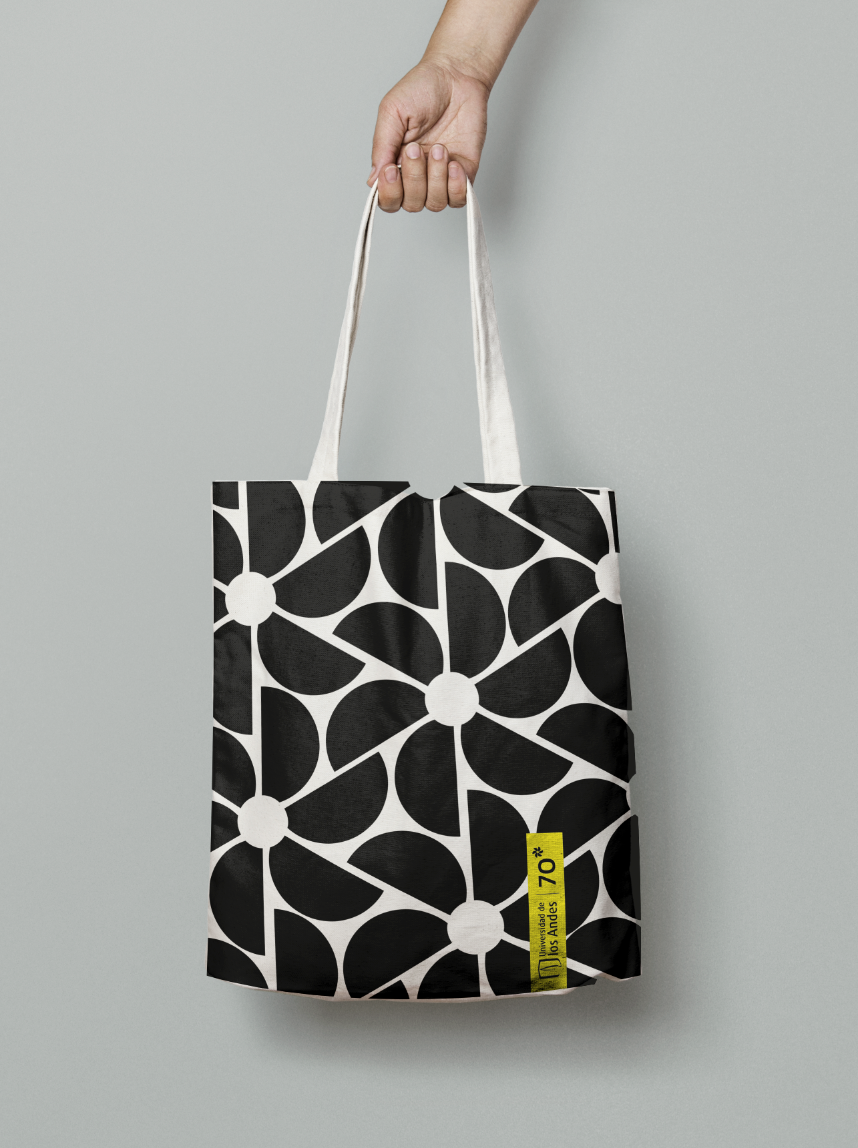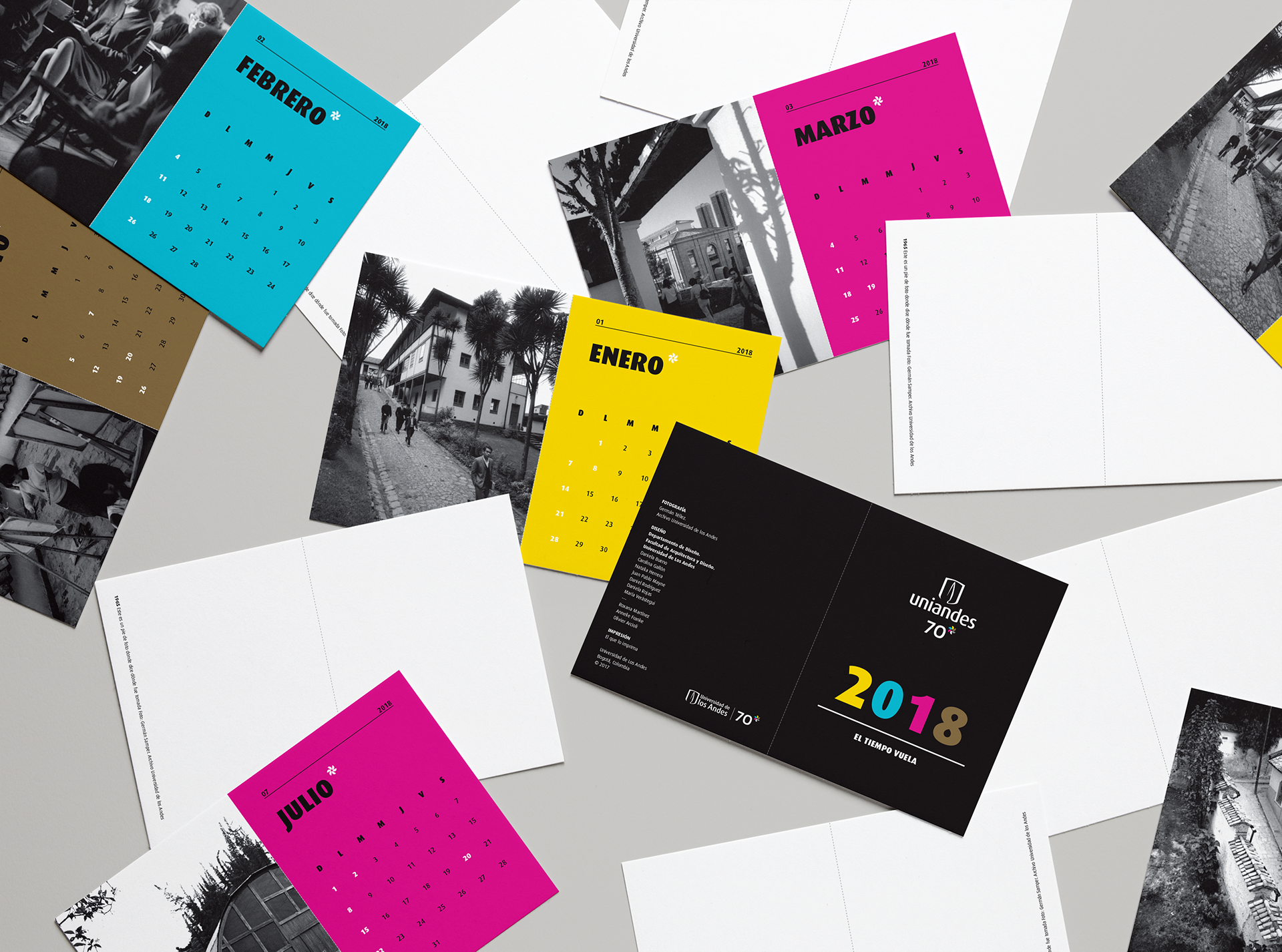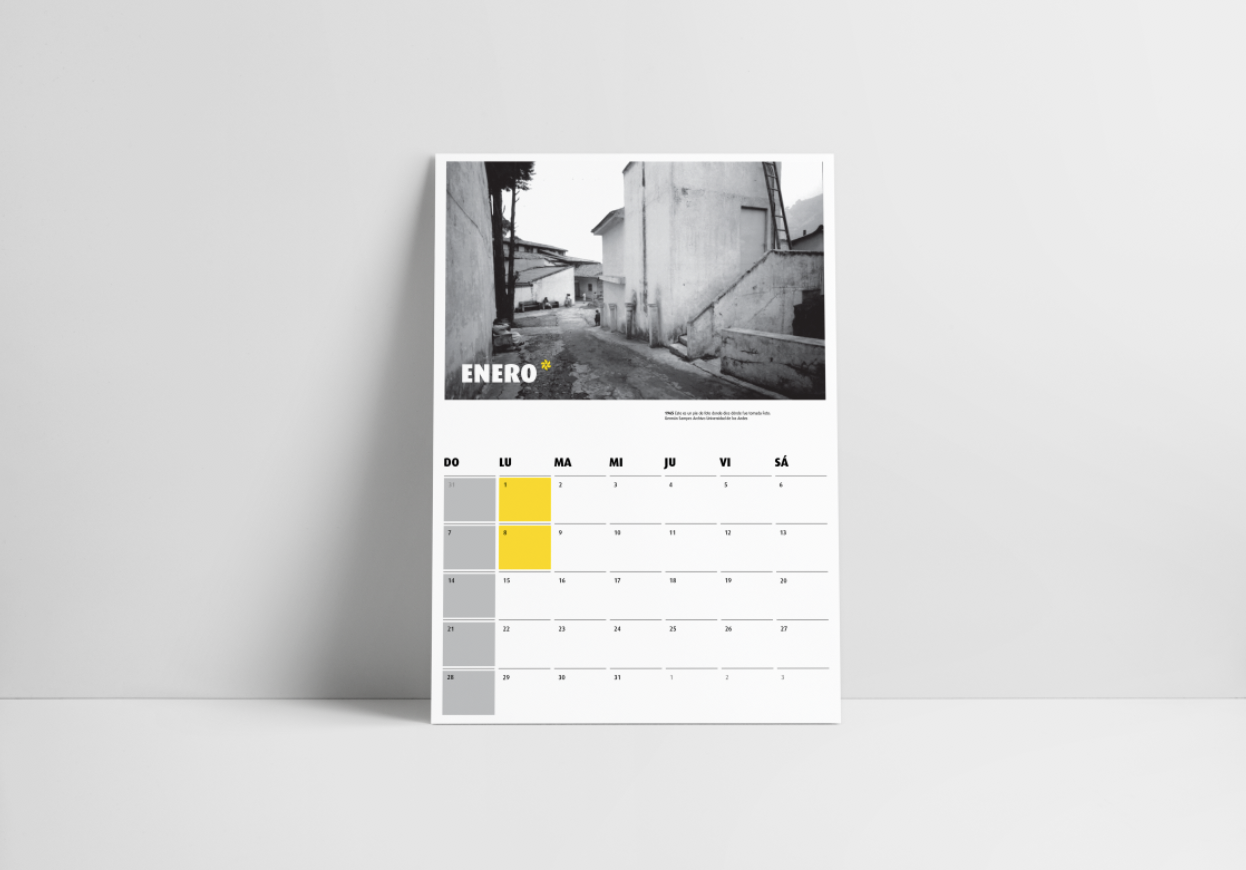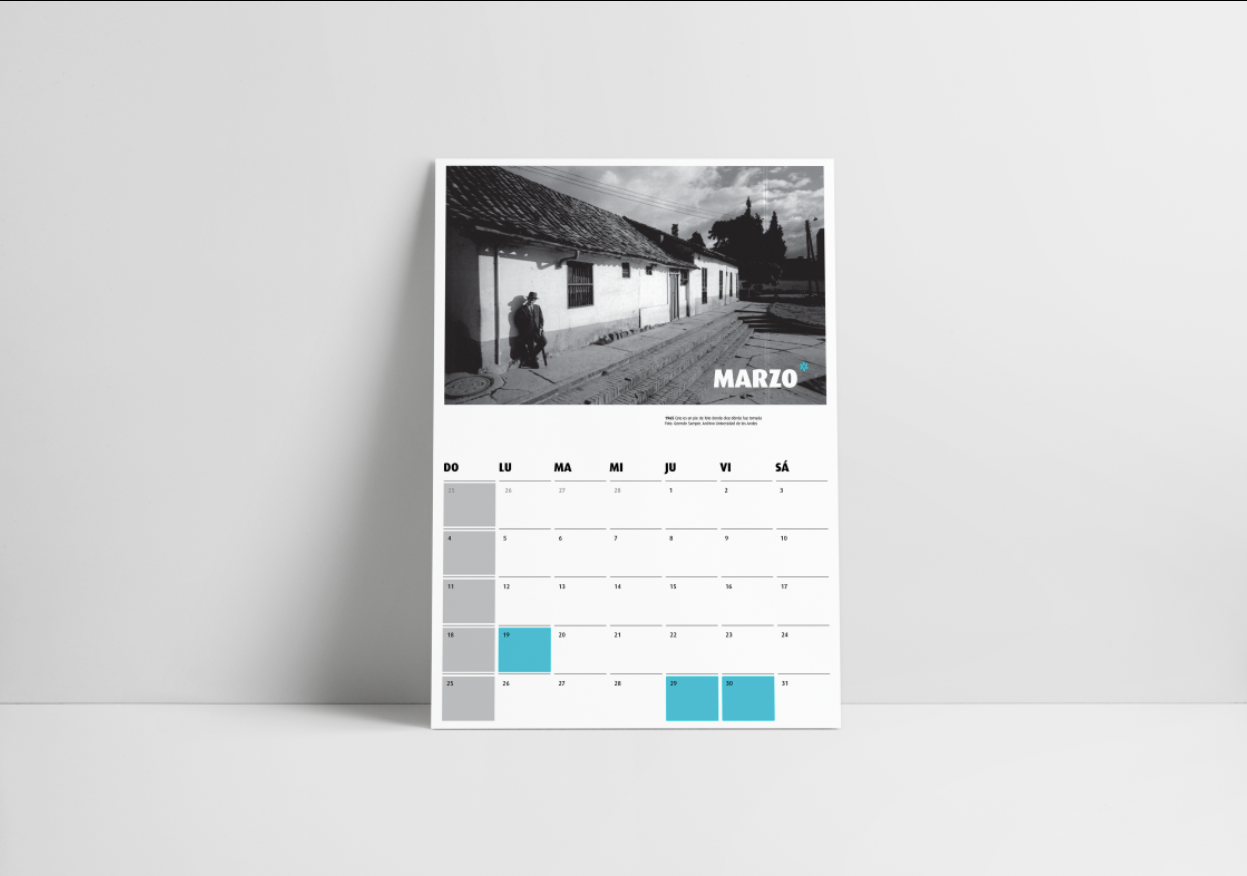 All of Uniande's birthday celebrations were based on the concept of the "70 springs young". Flags, windmills, costumes, badges and balloons, as well as merchandise articles like mugs, calendars and bags were produced for this purpose and used for over a year inside and outside the university.