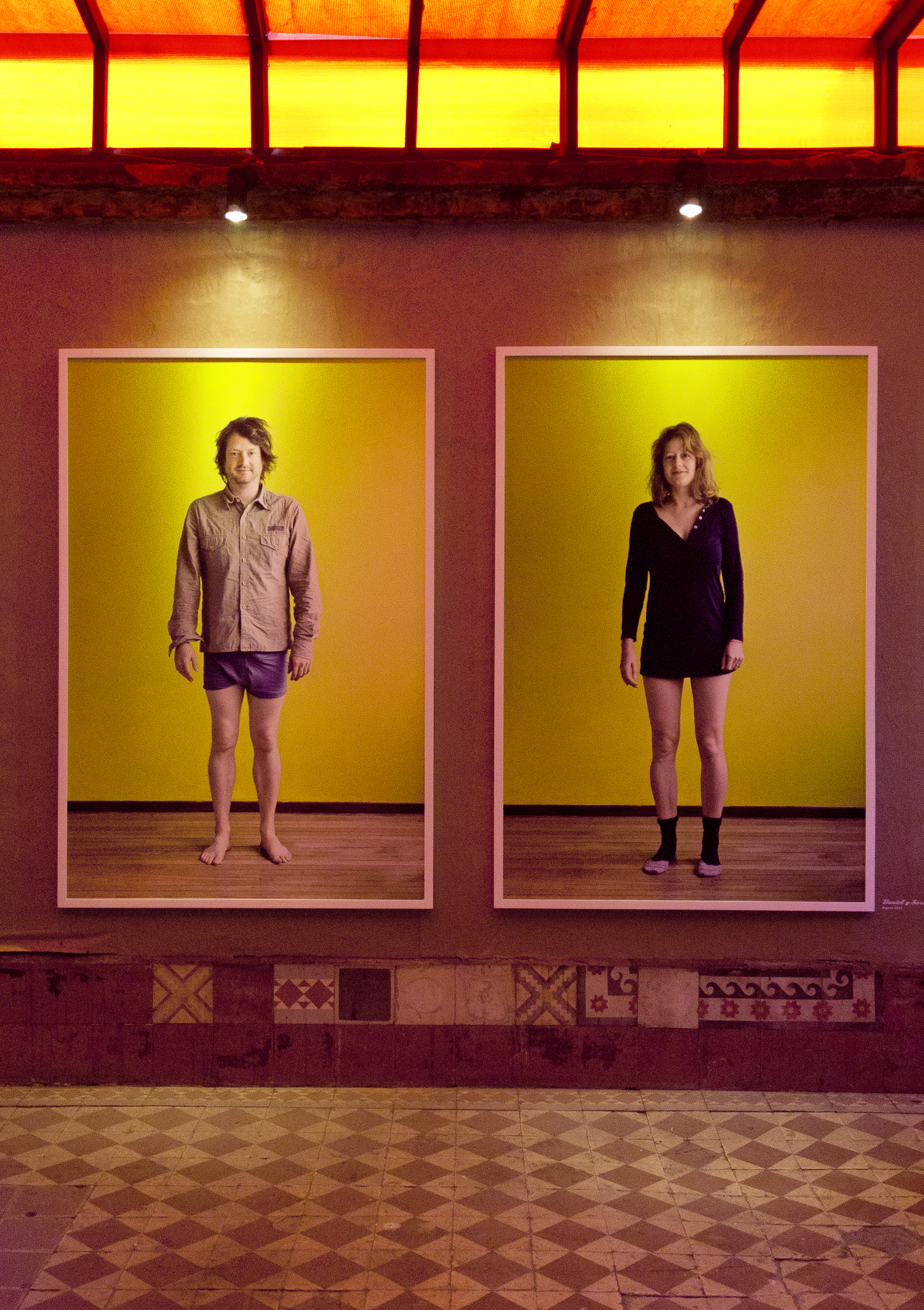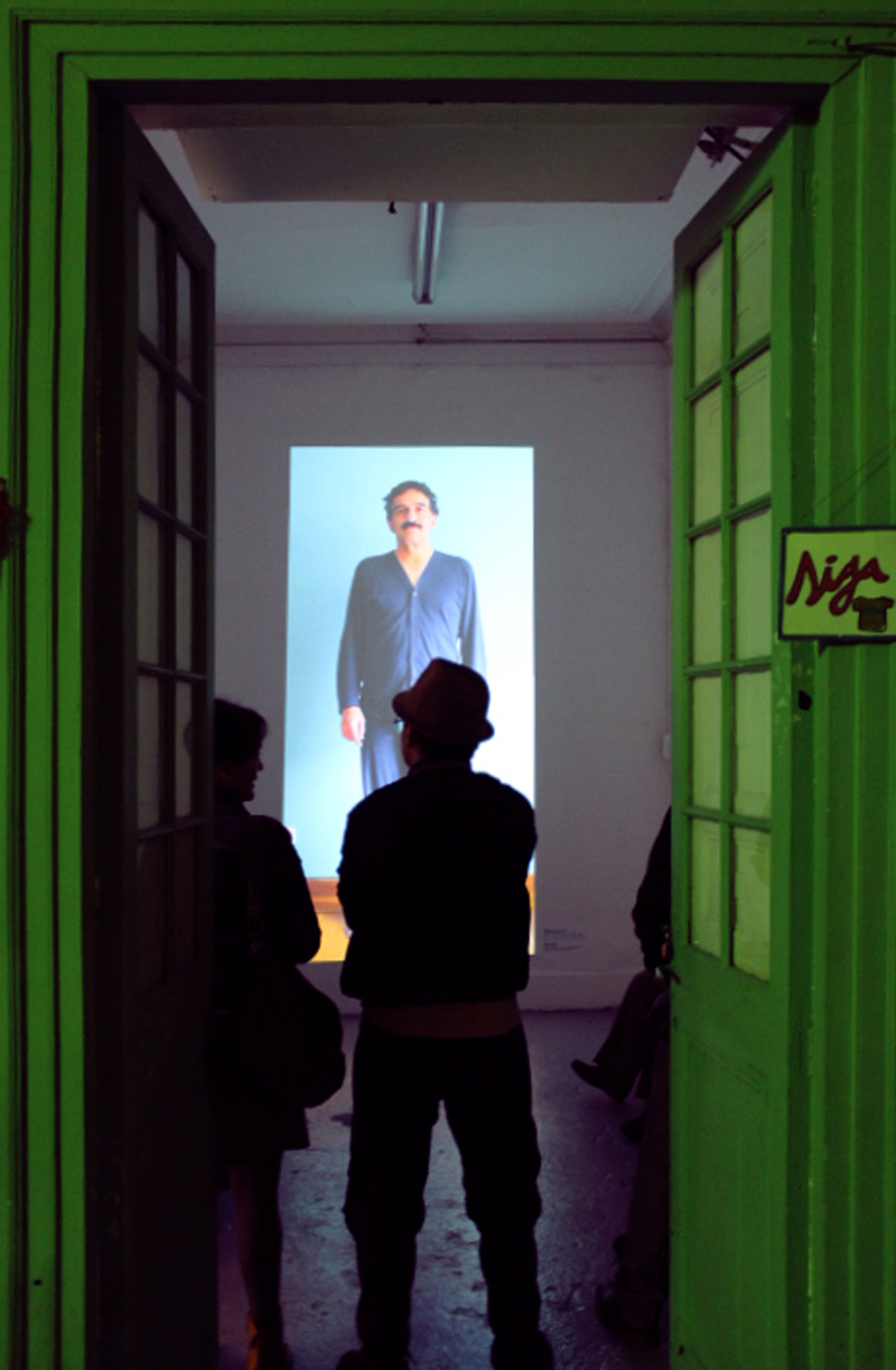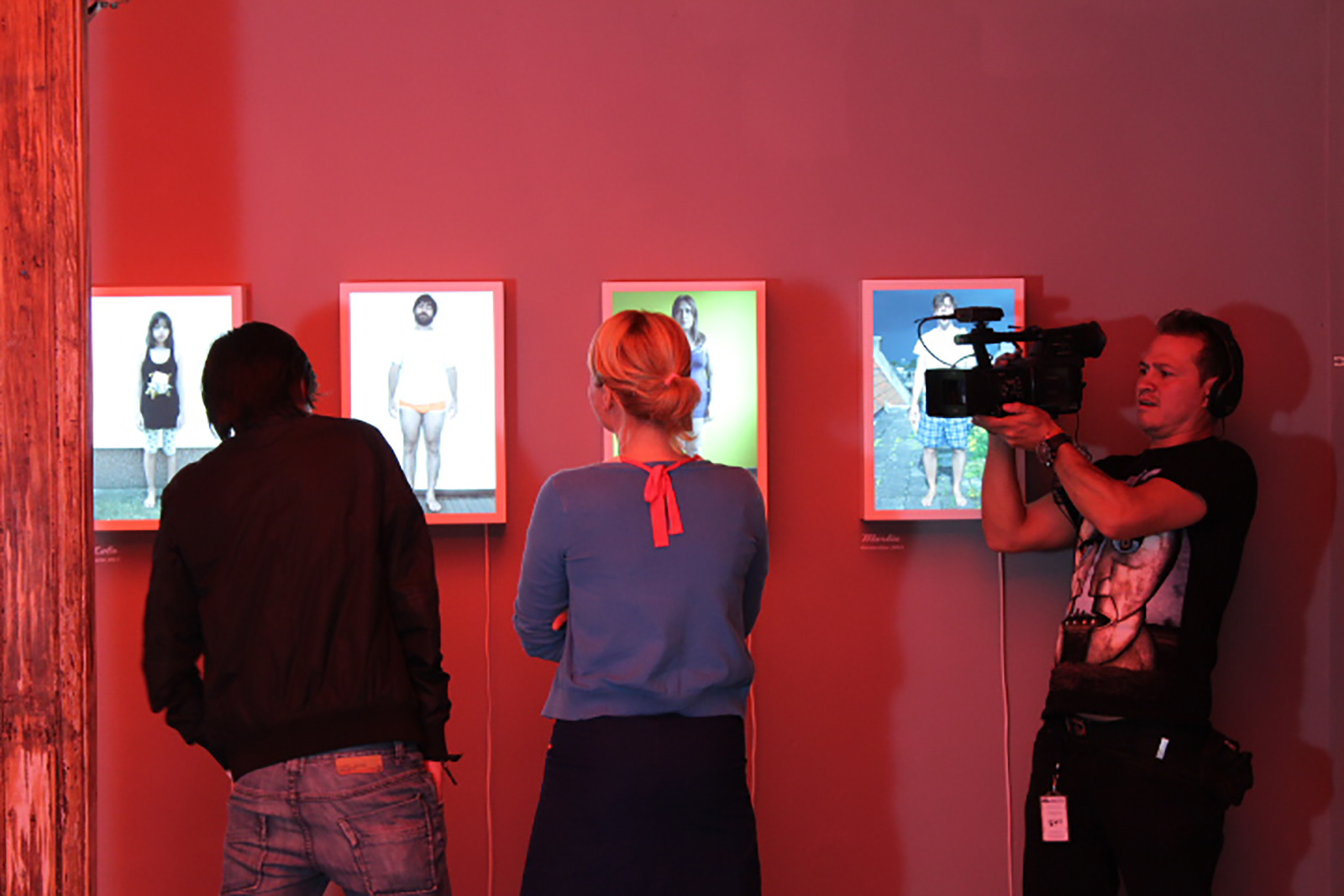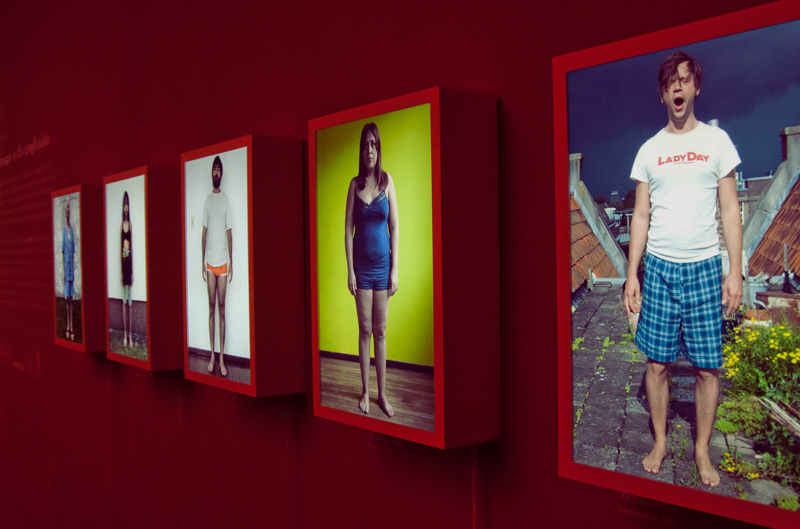 This exhibition was part of the research project
THE PARADOX OF UGLINESS

and dealed with
 the
Nonstates
of our human daily life and everyday existence. By the
NONSTATES
 I mean those unwanted and despised moments of ourselves, which we normally wanted to be erased or unnoticed.

For two years I took photos of myself just gotten up to observe the different faces of ugliness. I summoned friends and acquaintances to send me photos of them before and after sleeping. In parallel, I started taking photos of individuals and families as soon as they woke up and filmed for a minute this intermediate state.
The sample included a total of 76 photographs in different formats, whose authentic brightness lit up the worn walls of the cultural space
ASEISMANOS
that welcomed them, a space that reflects in a genuine and honest manner the character of downtown Bogotá. There the
Nonstates
images met with the unsuspecting eyes of people who visit the place daily—free from the expectations of people who visit museums or art galleries. The discrepancy between the evident visual sadness of the city center and the living tangle of people somehow shows in the photographs. At first glance, you can see miserable human beings, destroyed and abandoned people, and at a second glance you can discover their wonderful and authentic normality.
For about a month, visitors to the exhibition watched portraits of our human everyday life, interacted with them, laughed about our
Nonstates
, and discovered in these images their own mirror, their own shame and fear of displaying themselves.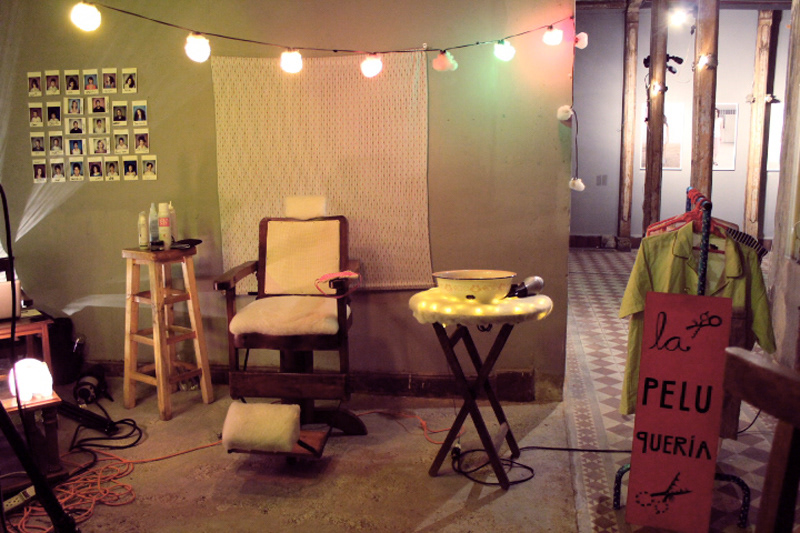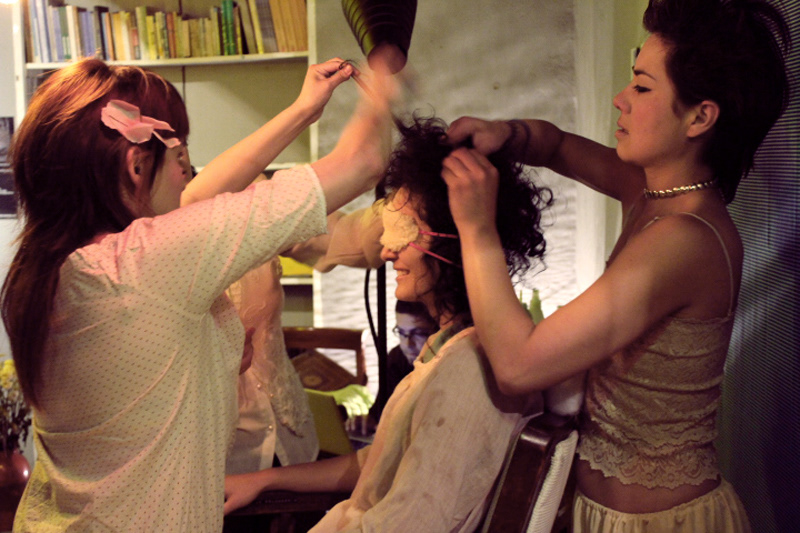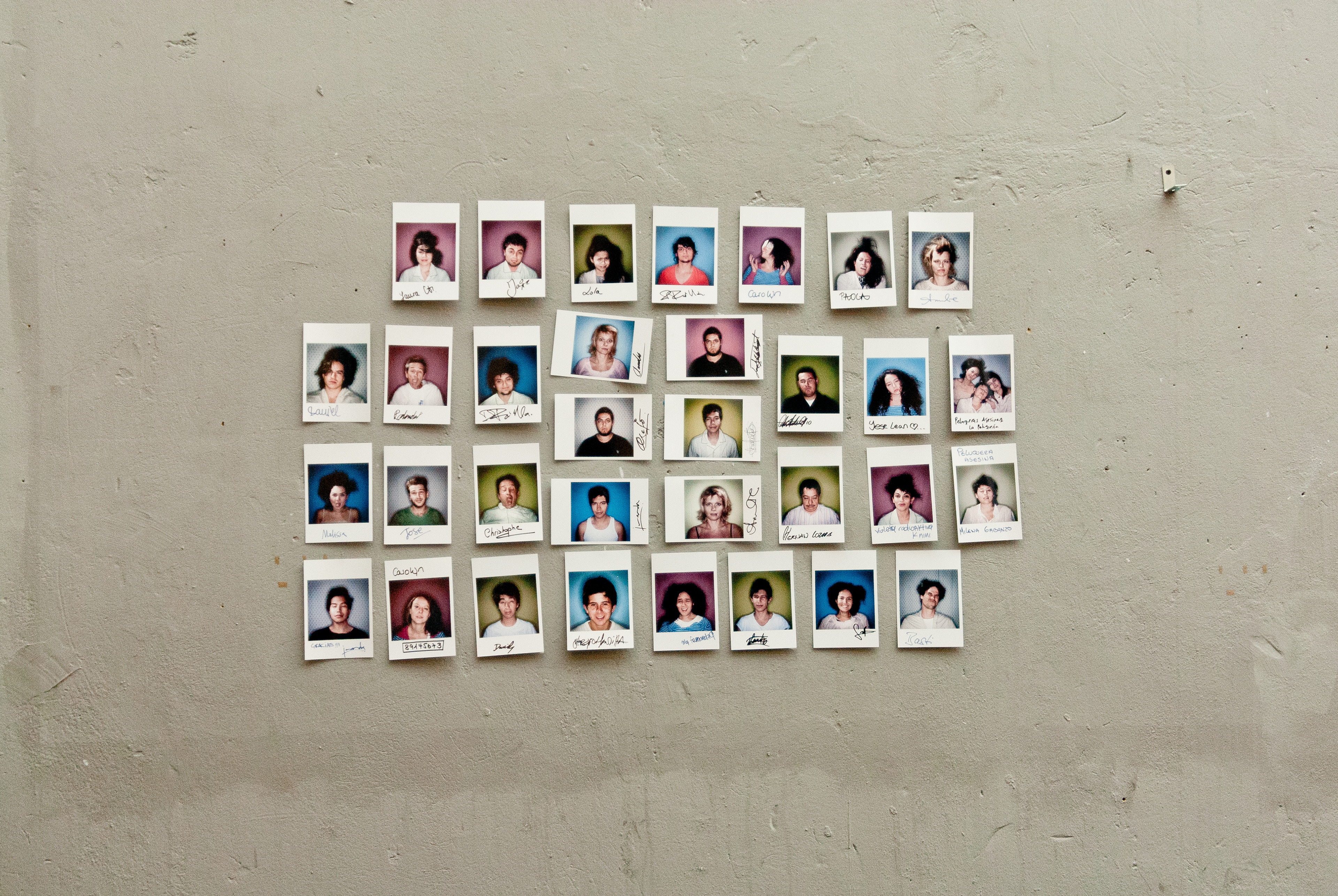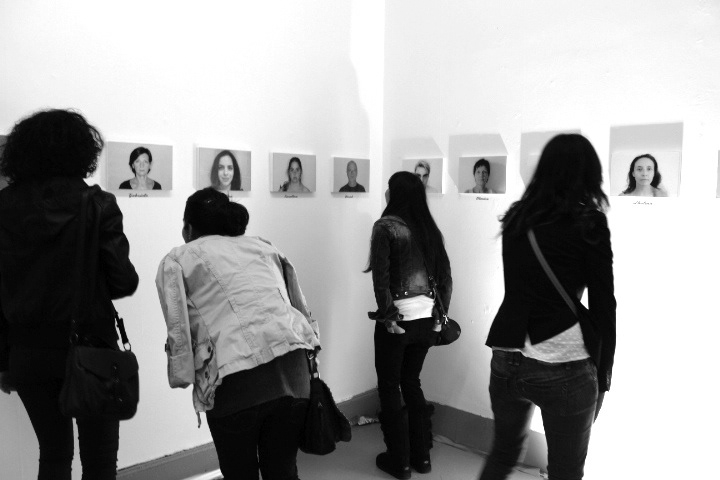 Annelie Franke (Project Leader) & Juan David Contreras (Assistent)