The Student Support Center
The Student Support Center offers programs for adaptation to university life, support and monitoring of academic performance and psychosocial development. Also provide support to promote autonomy, decision-making, training in citizen skills and social responsibility.
For this purpose, the students developed the slogan
Everything will be fine,
which they placed on the
LLERAS
square in three hours using fragrant eucalyptus leaves and disposable cups. In addition, herbal tea was offered to the passing students and informative flyers were distributed.​​​​​​​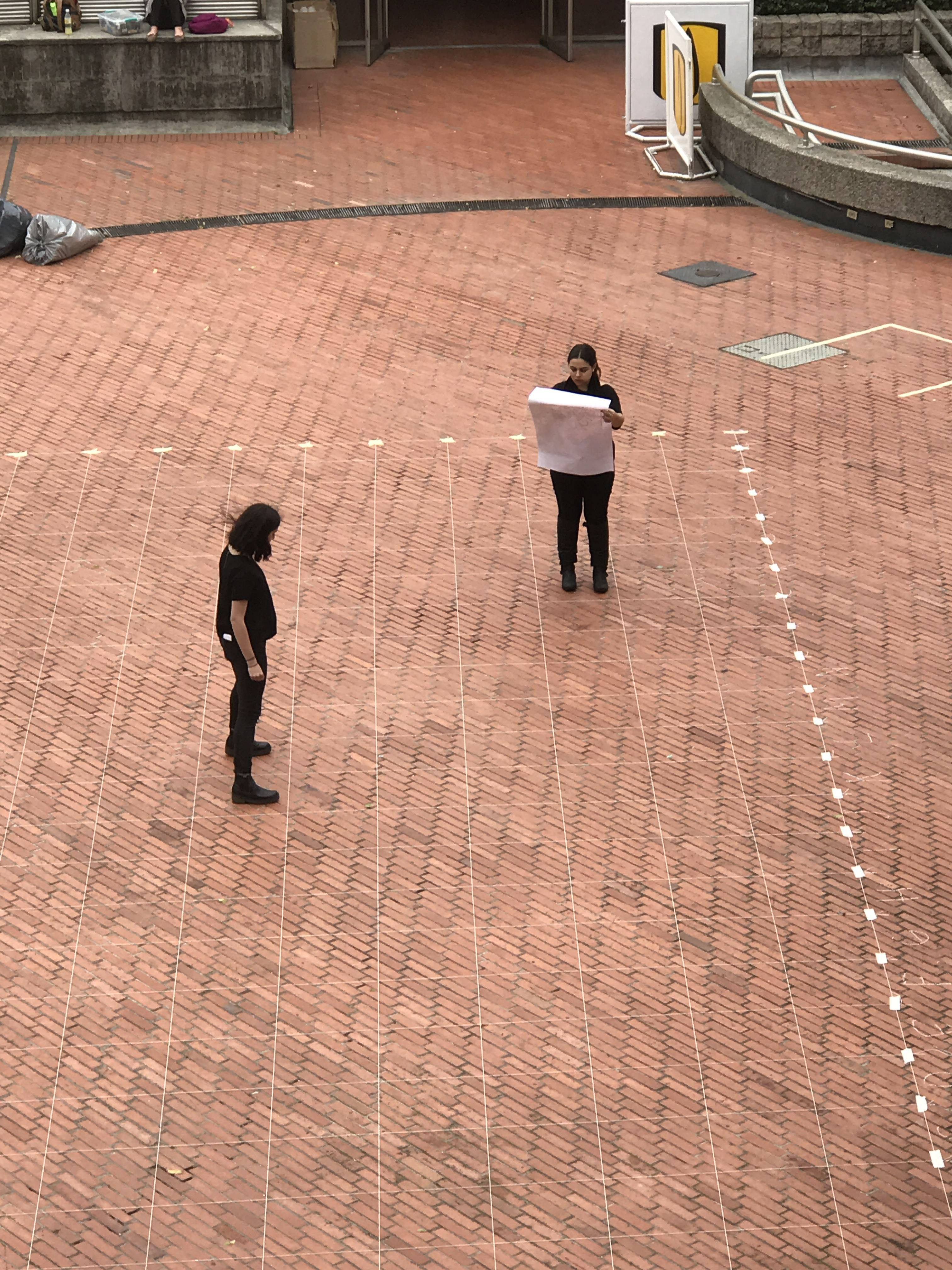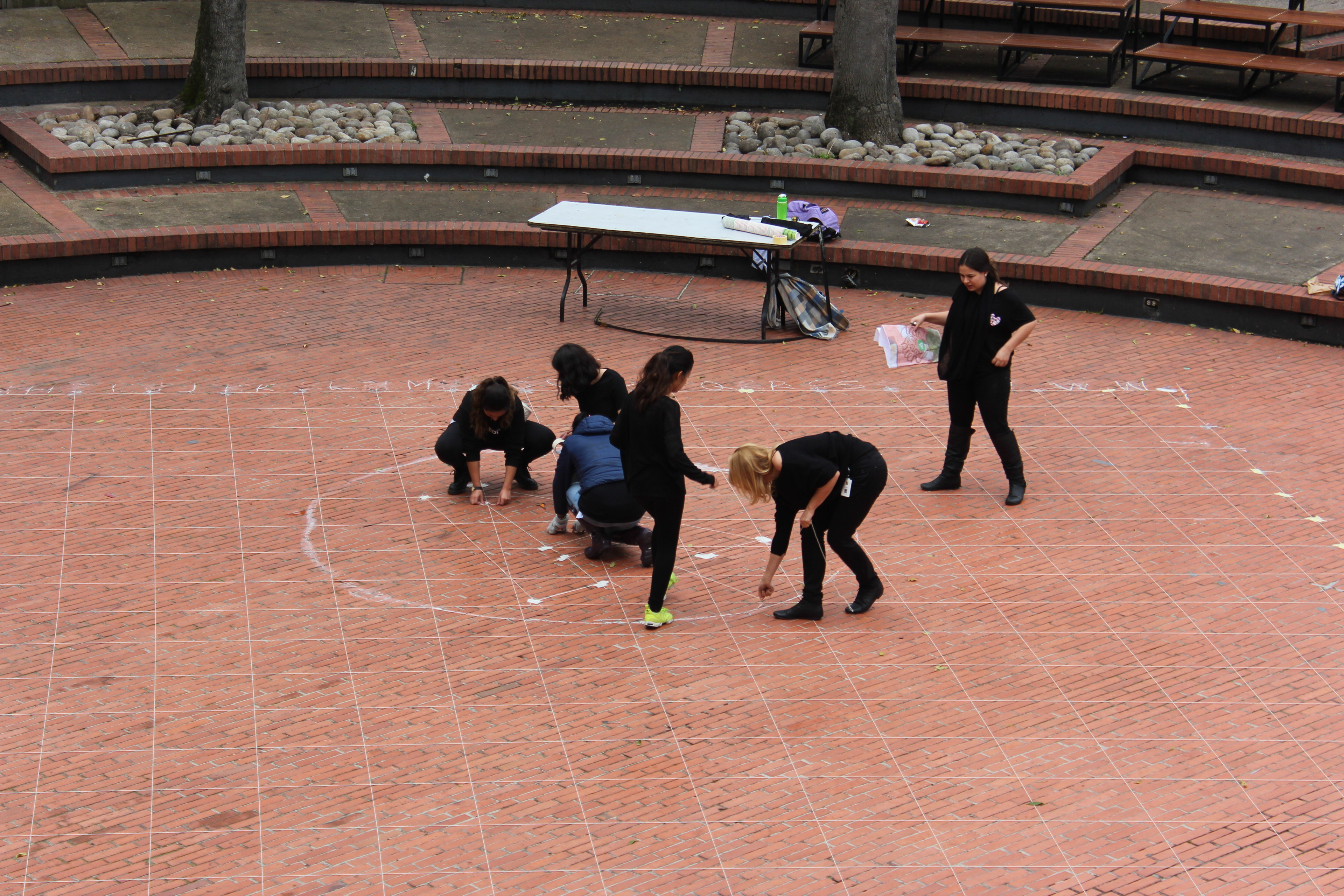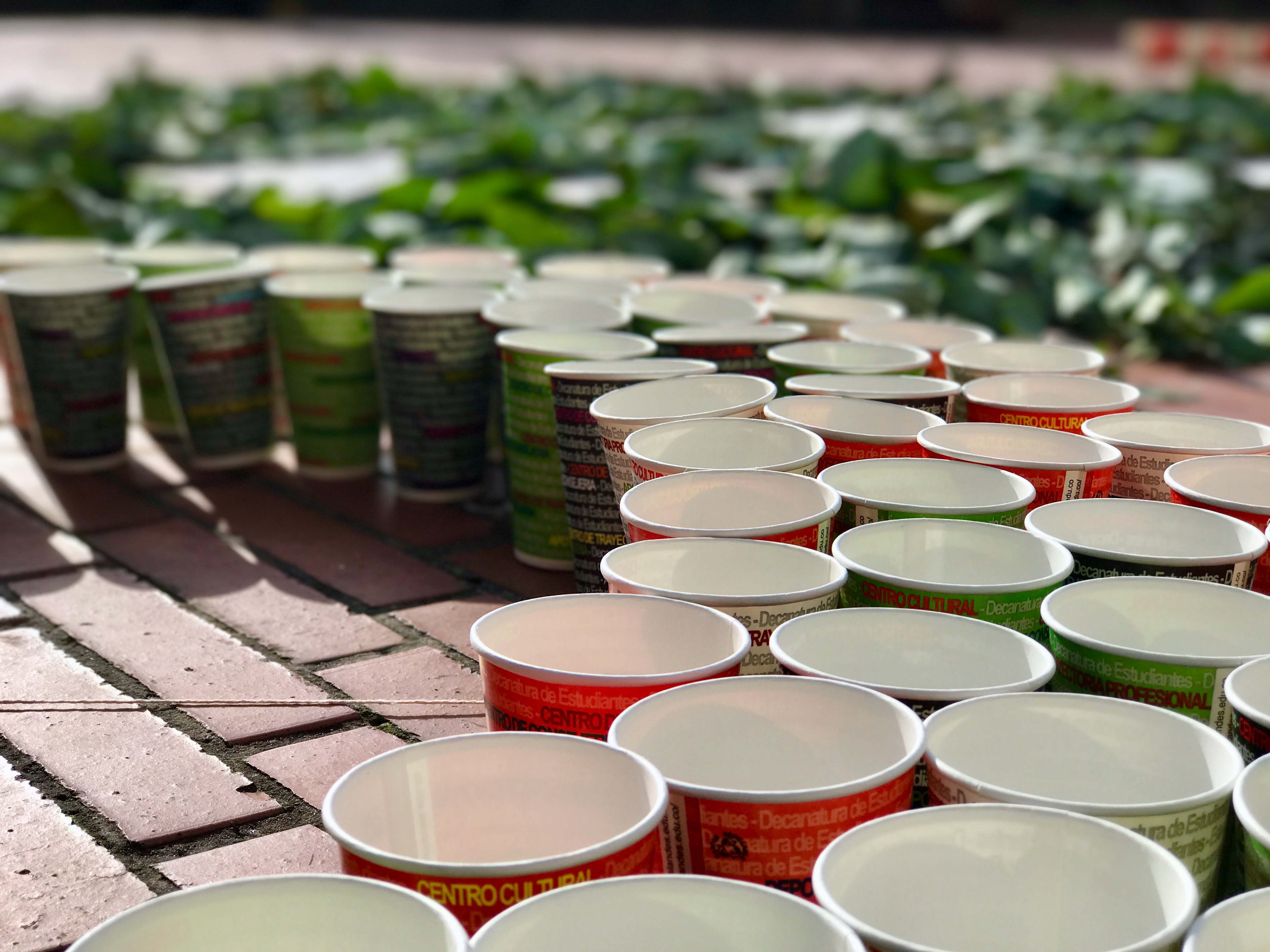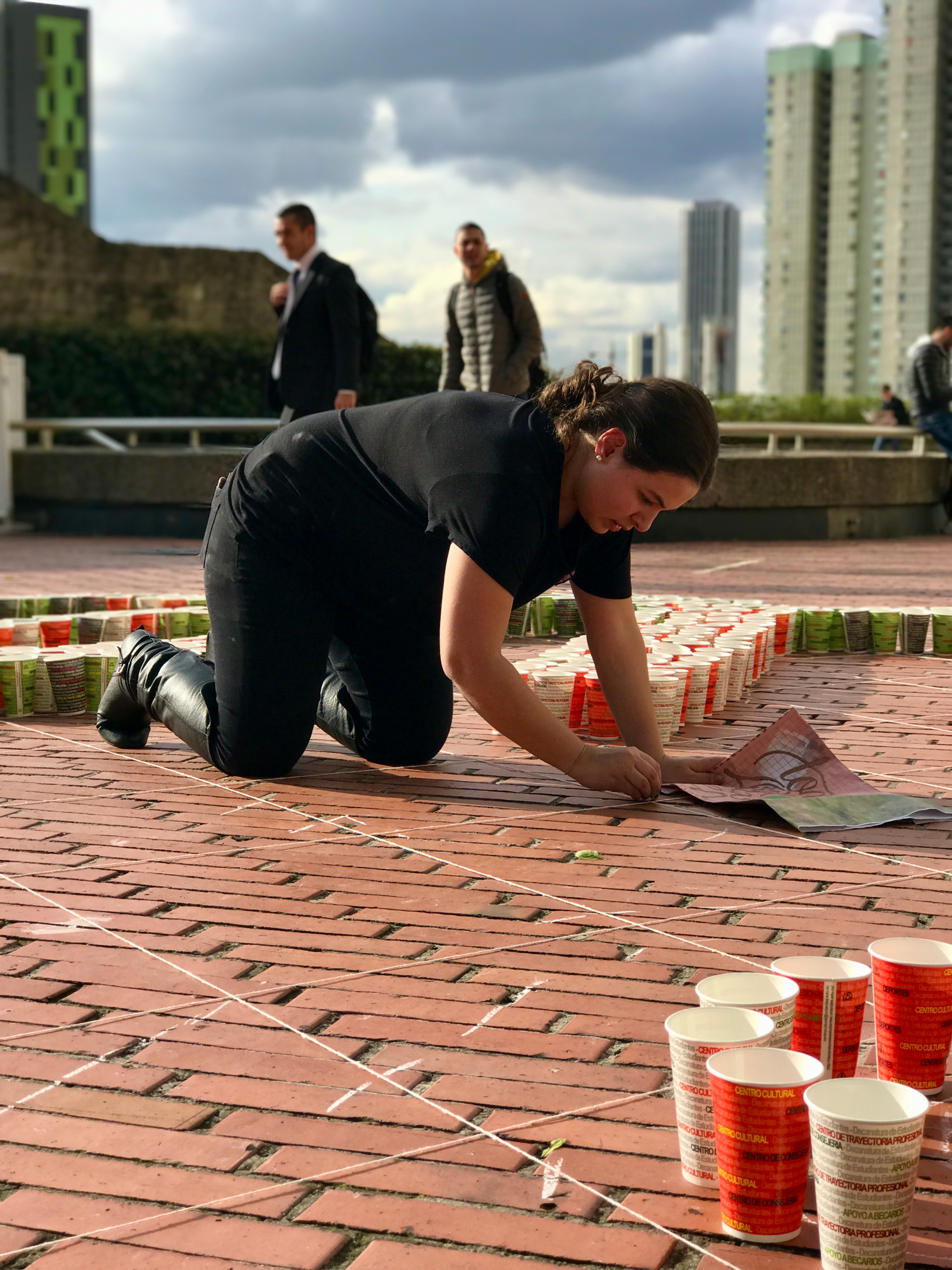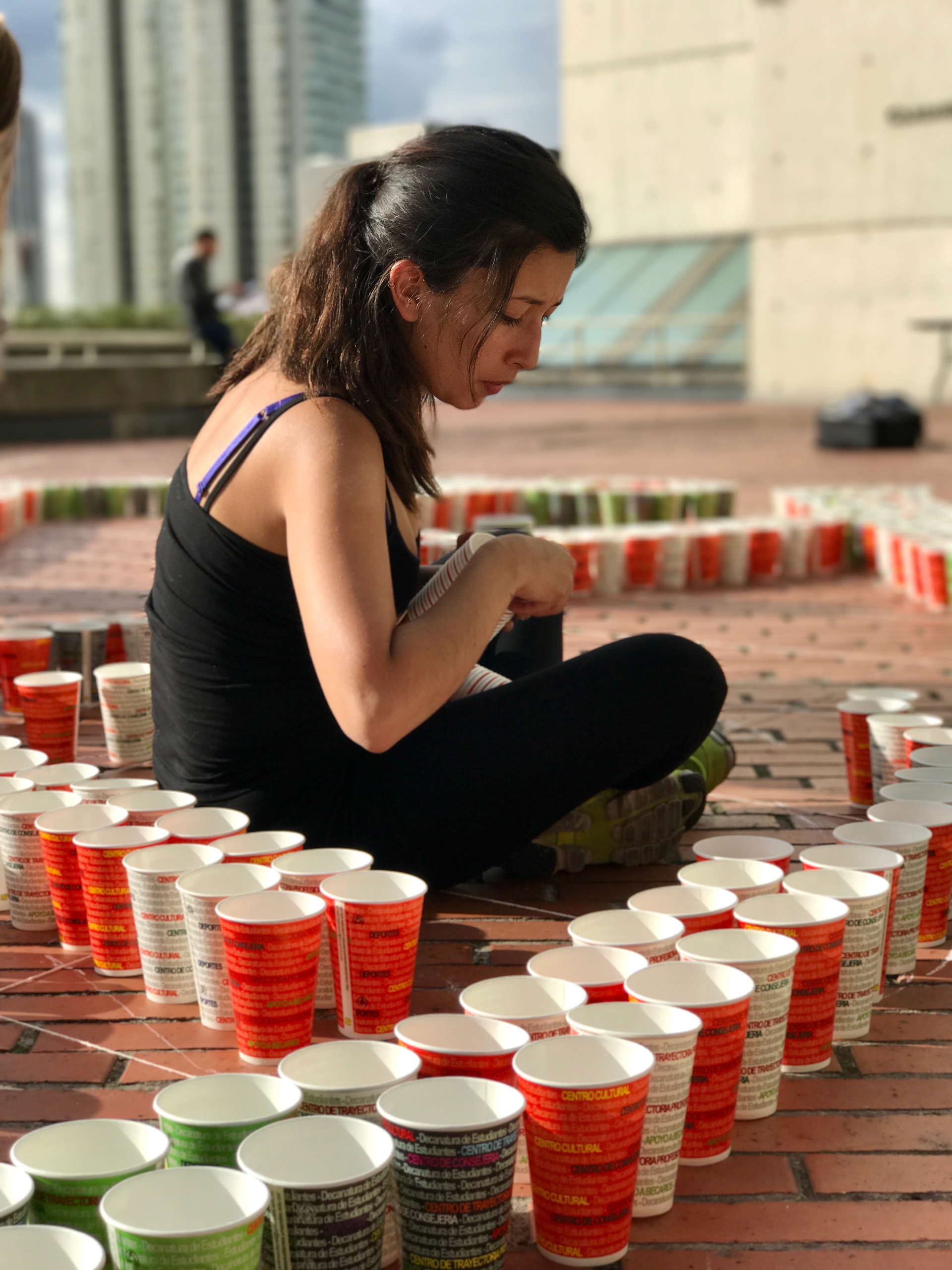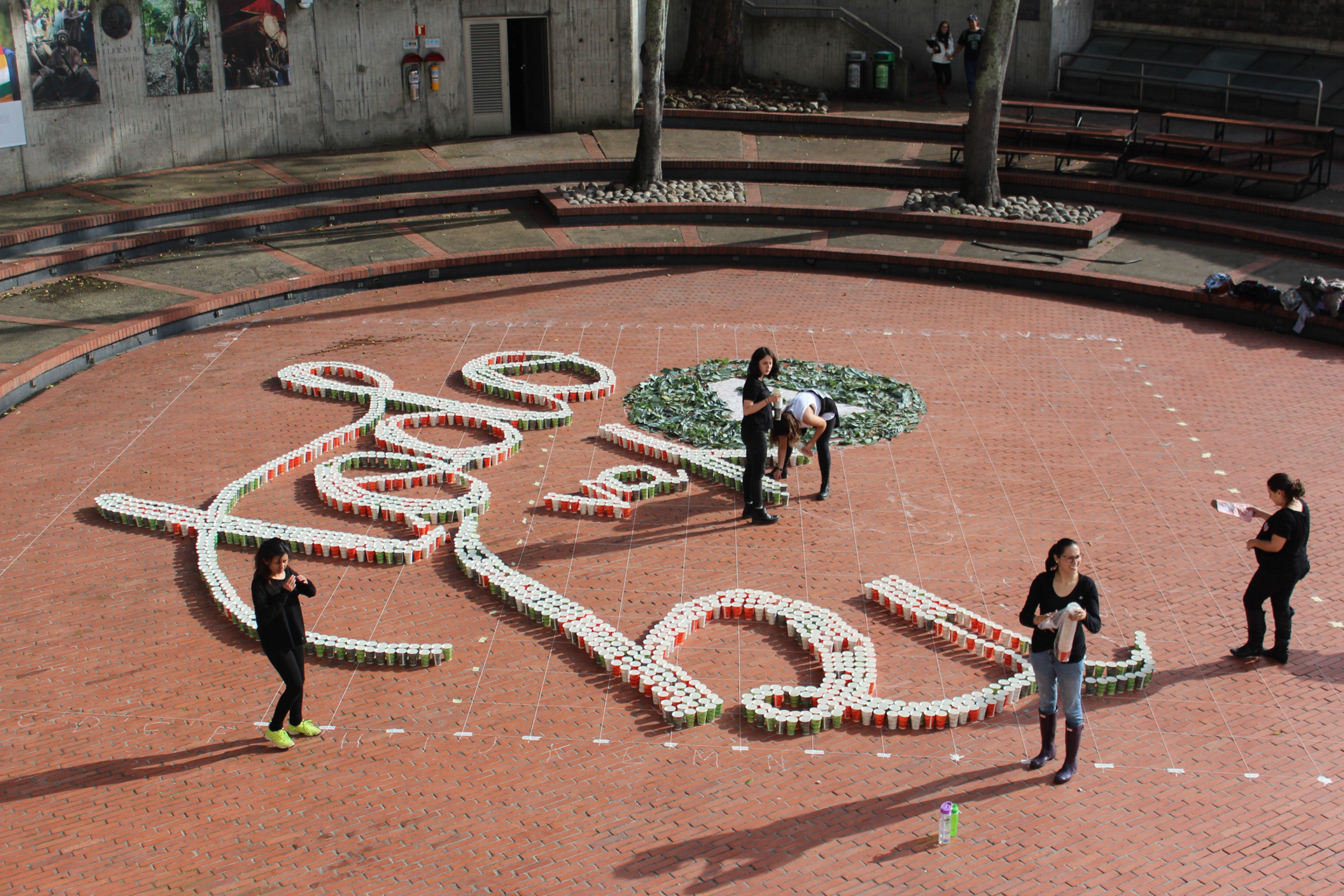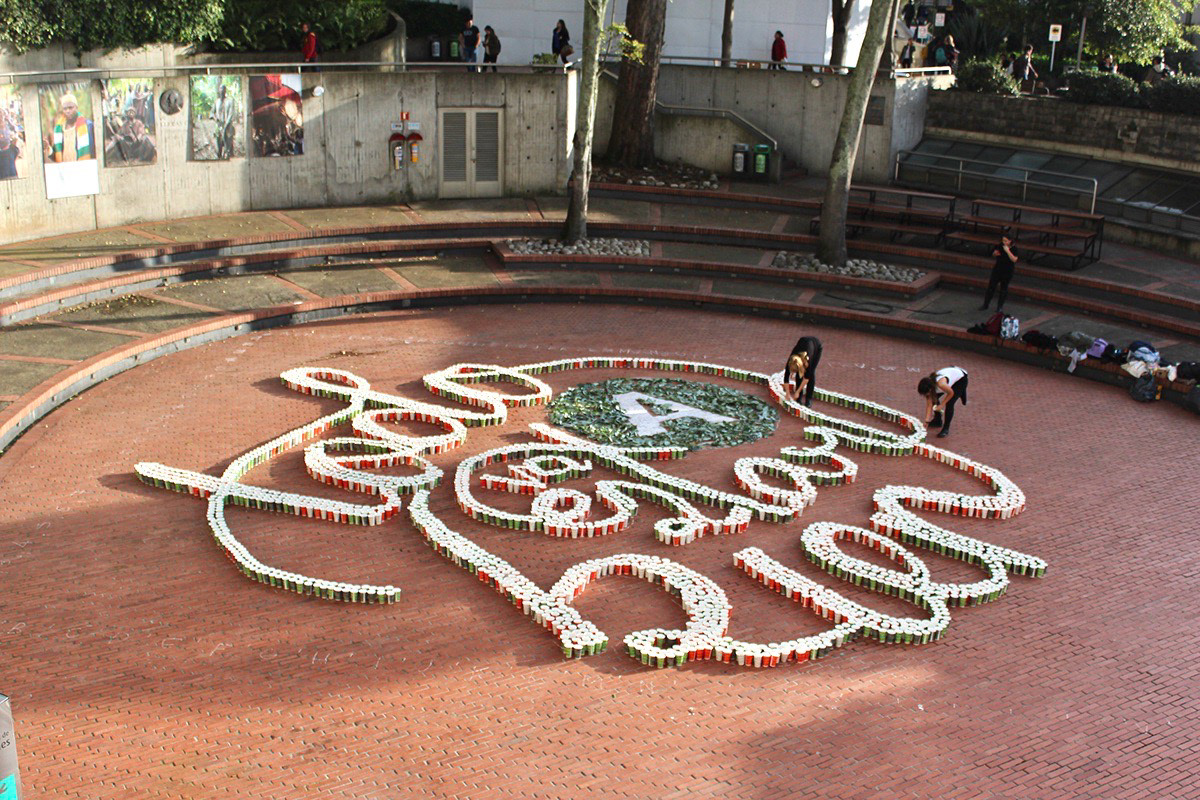 Annelie Franke
Daniela Arango, Mariana Cano, Carolina Cobos, Daniella Gomez, Valentina Guzman, Susana Isaza, Maria Juliana Jaime, Natalia Jimenez