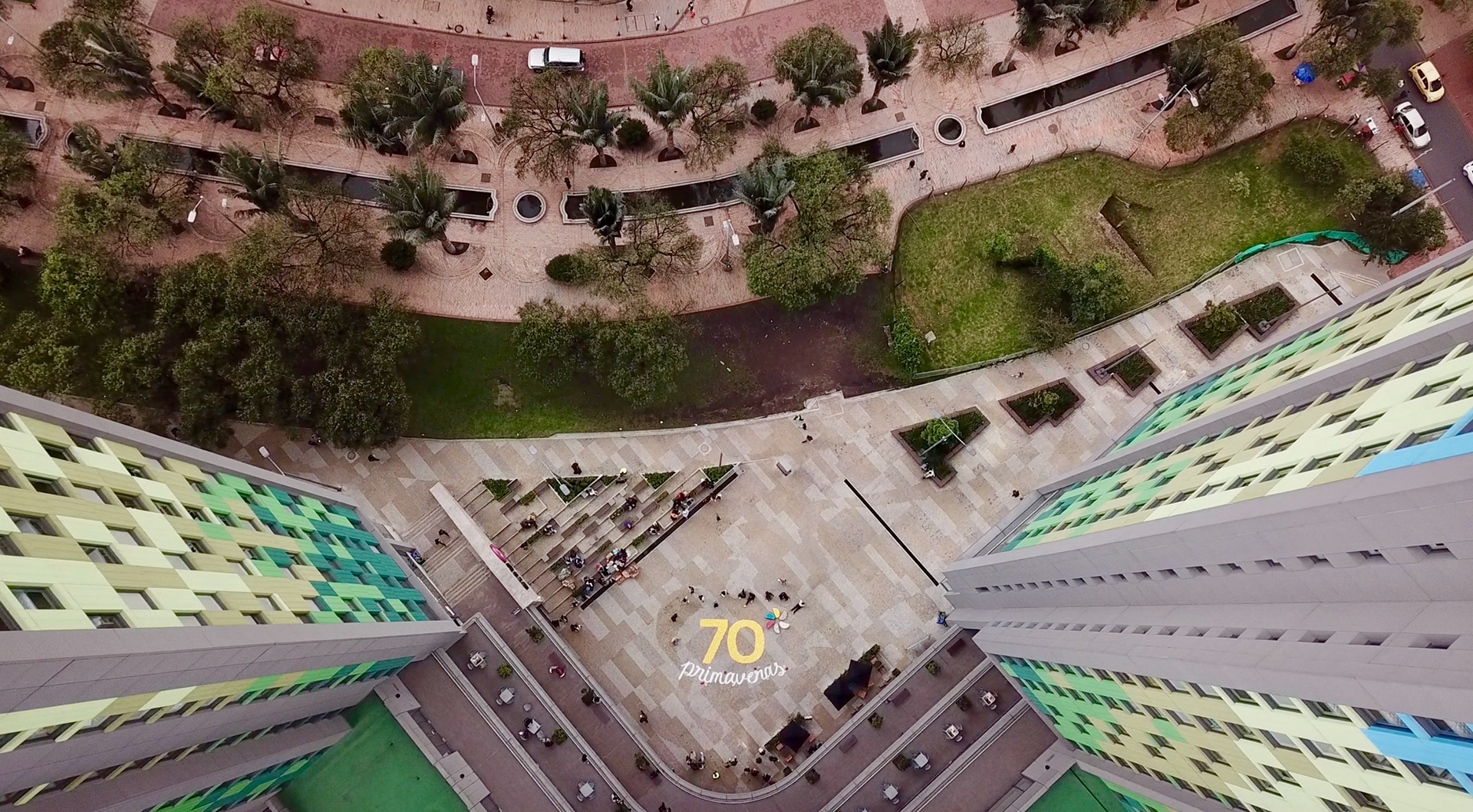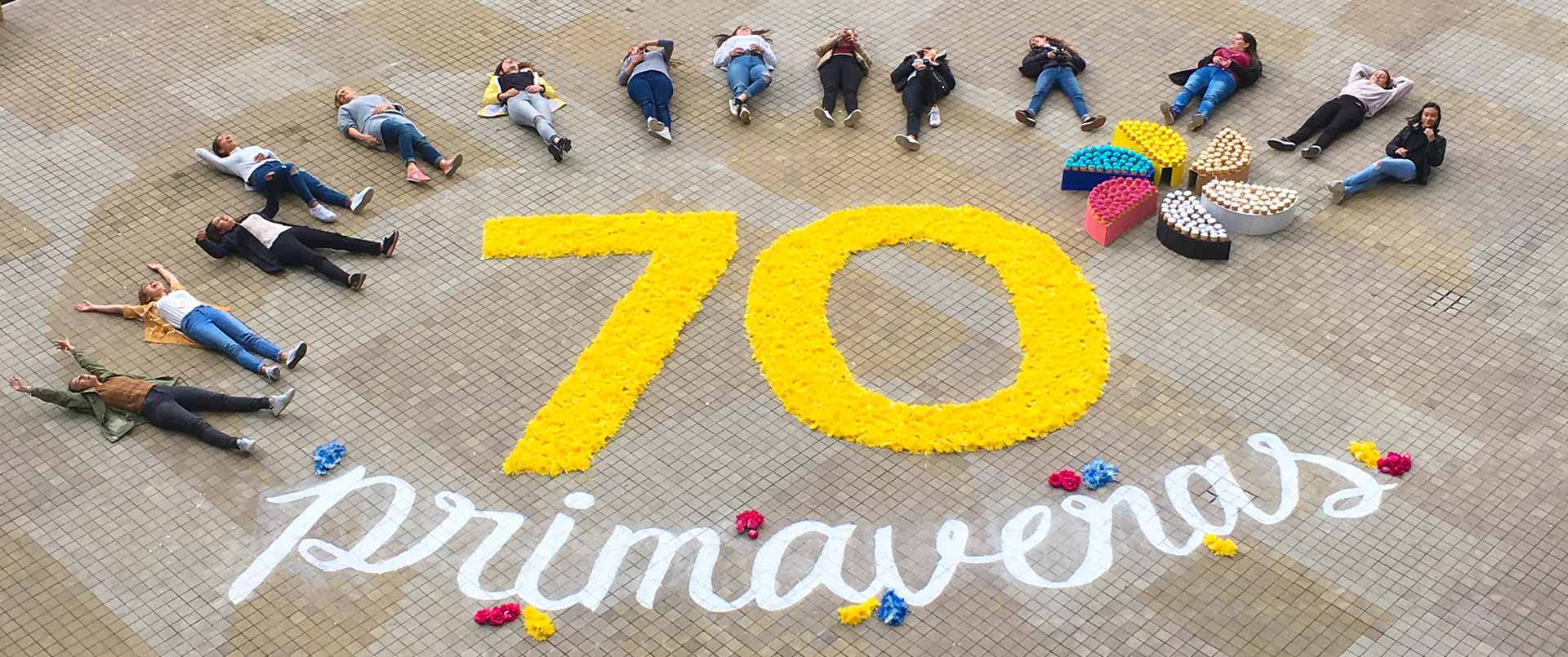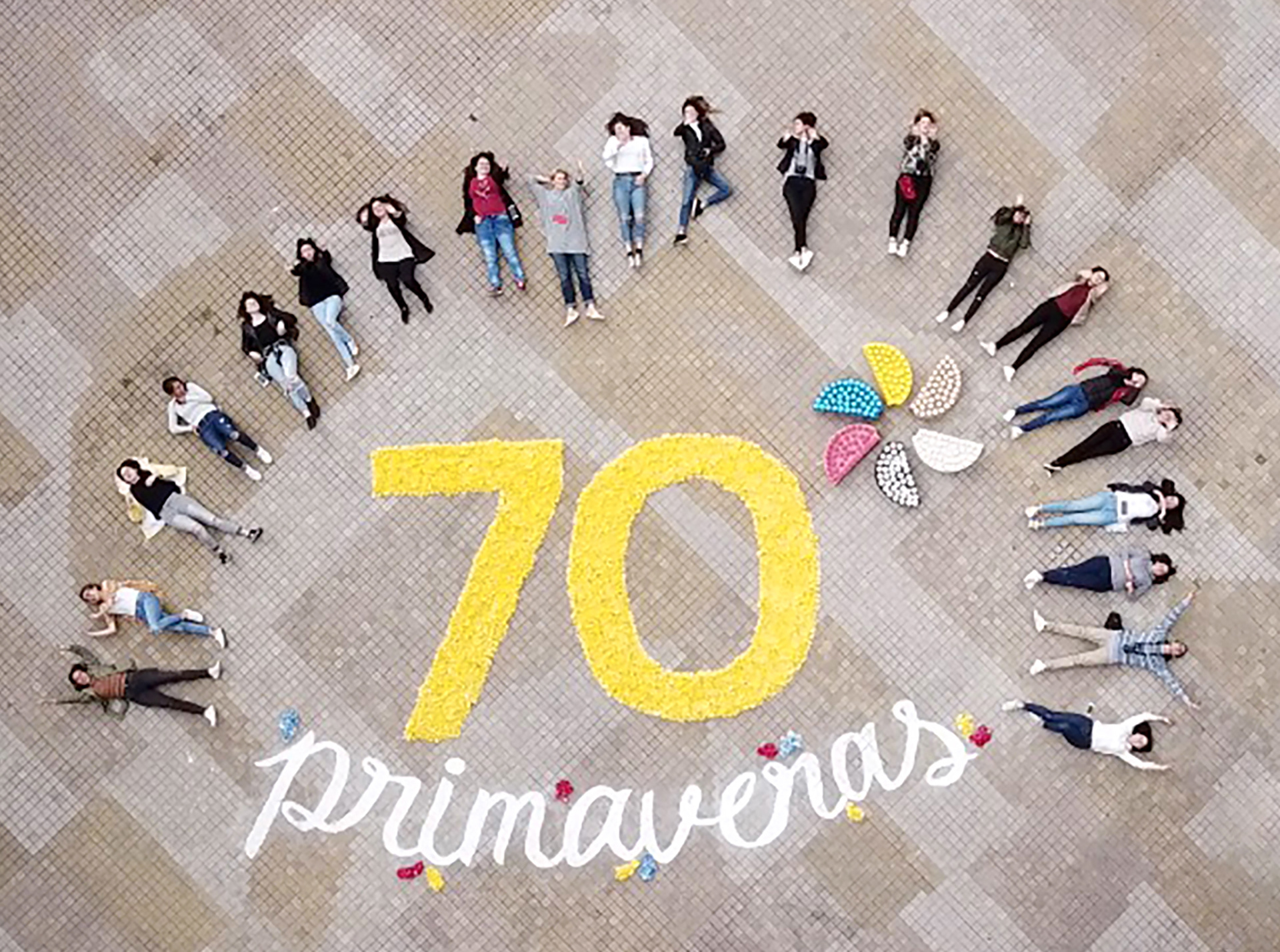 The concept is born from the "15 springs" that in Colombian culture are very popular to celebrate, referring to the usual 15-year-old parties of adolescents. The phrase

70 SPRINGS

was used precisely to represent, not only the birthday of the university, but also how young it is despite his career.
The installation consisted of

2000 flowers

and

300 cupcakes

, with which the representation of spring in the flowers and the birthday cake in the cupcakes were played with.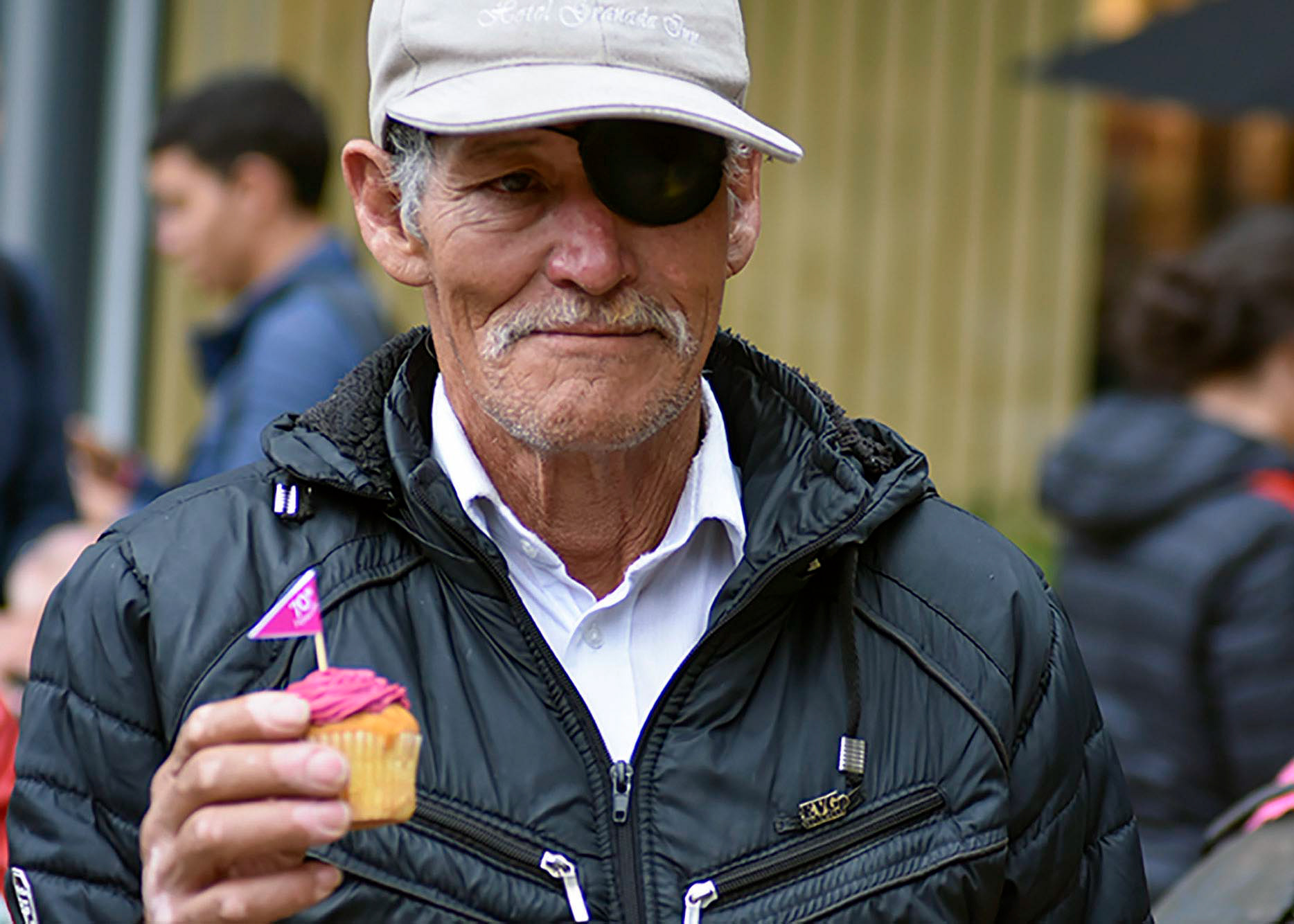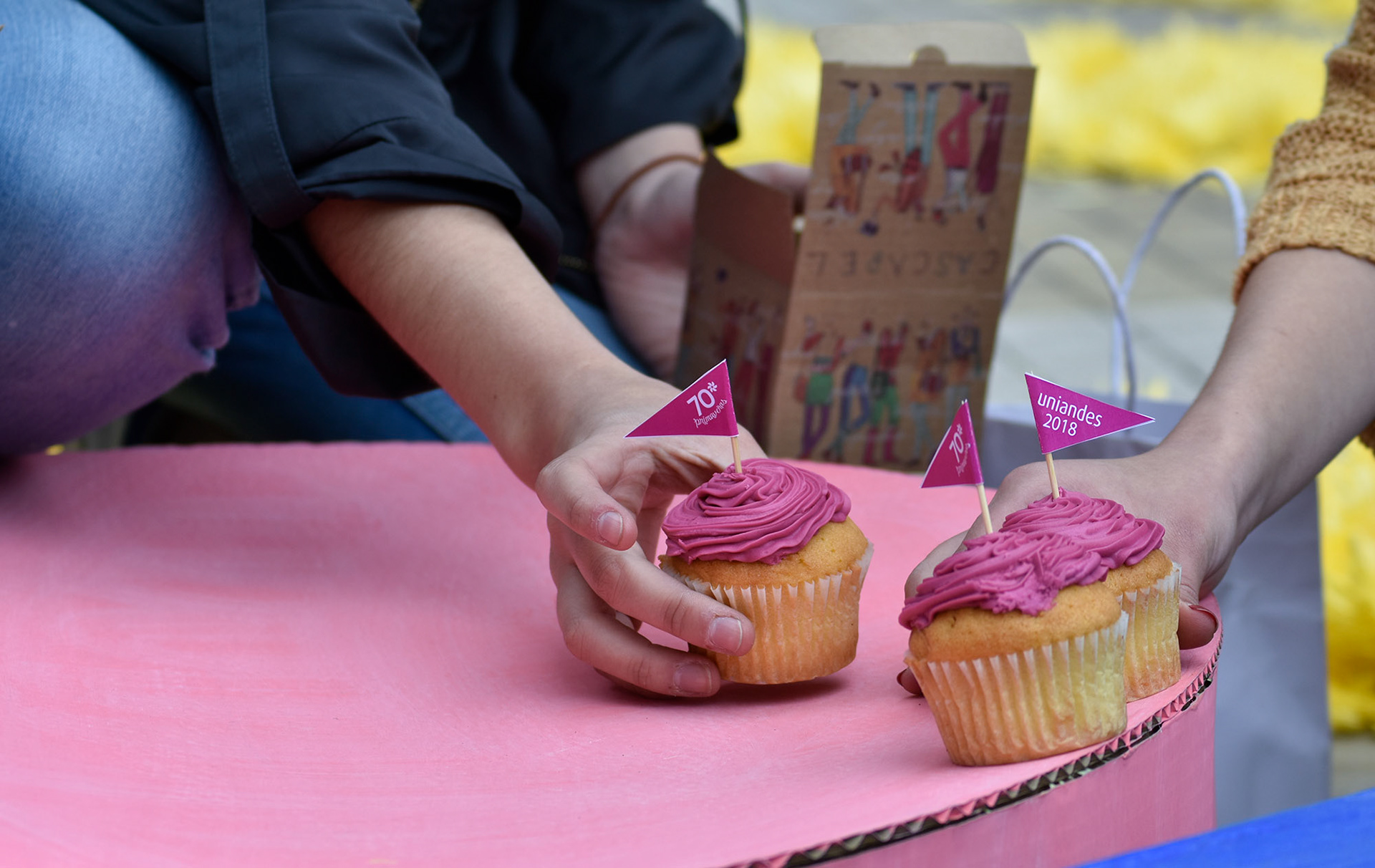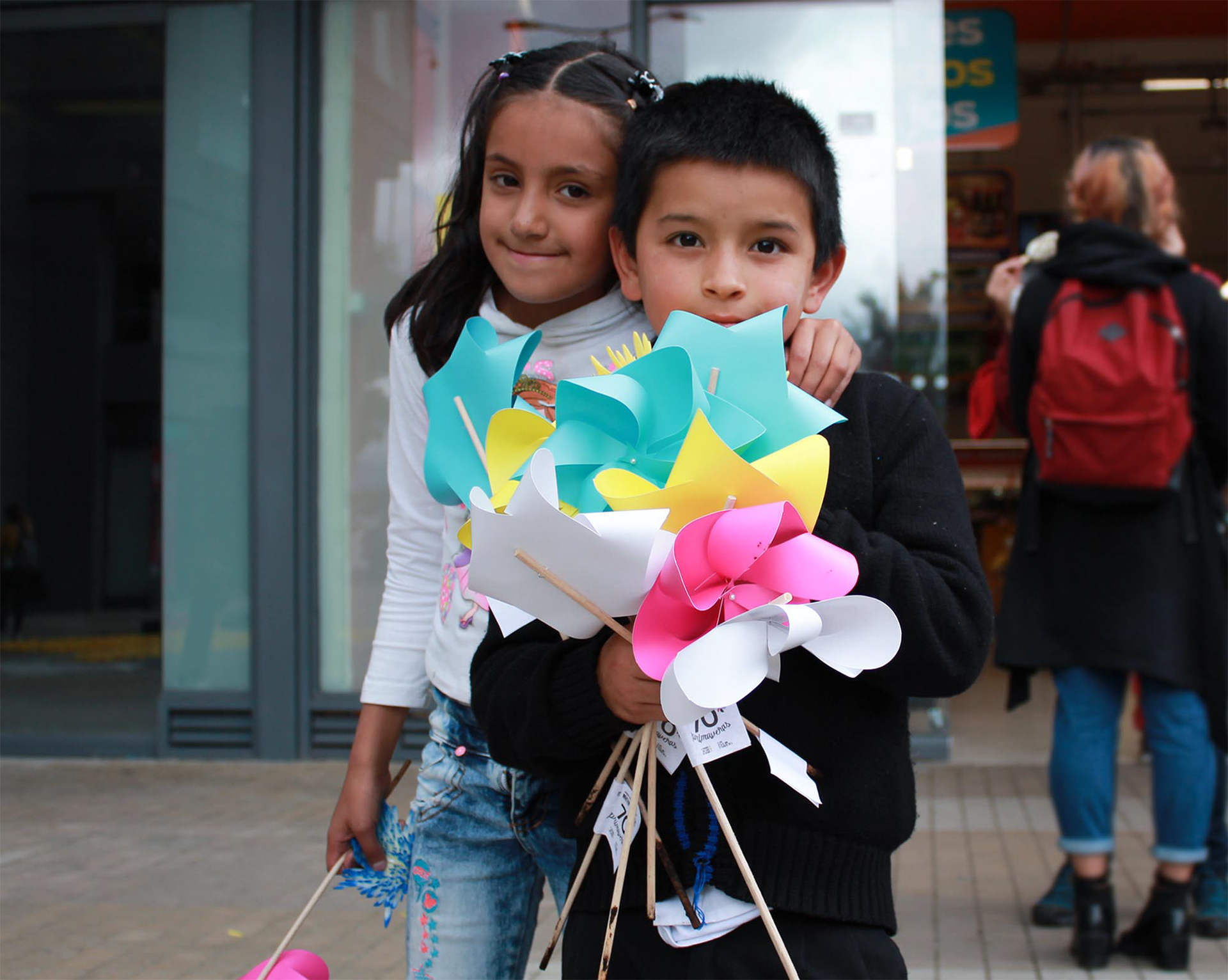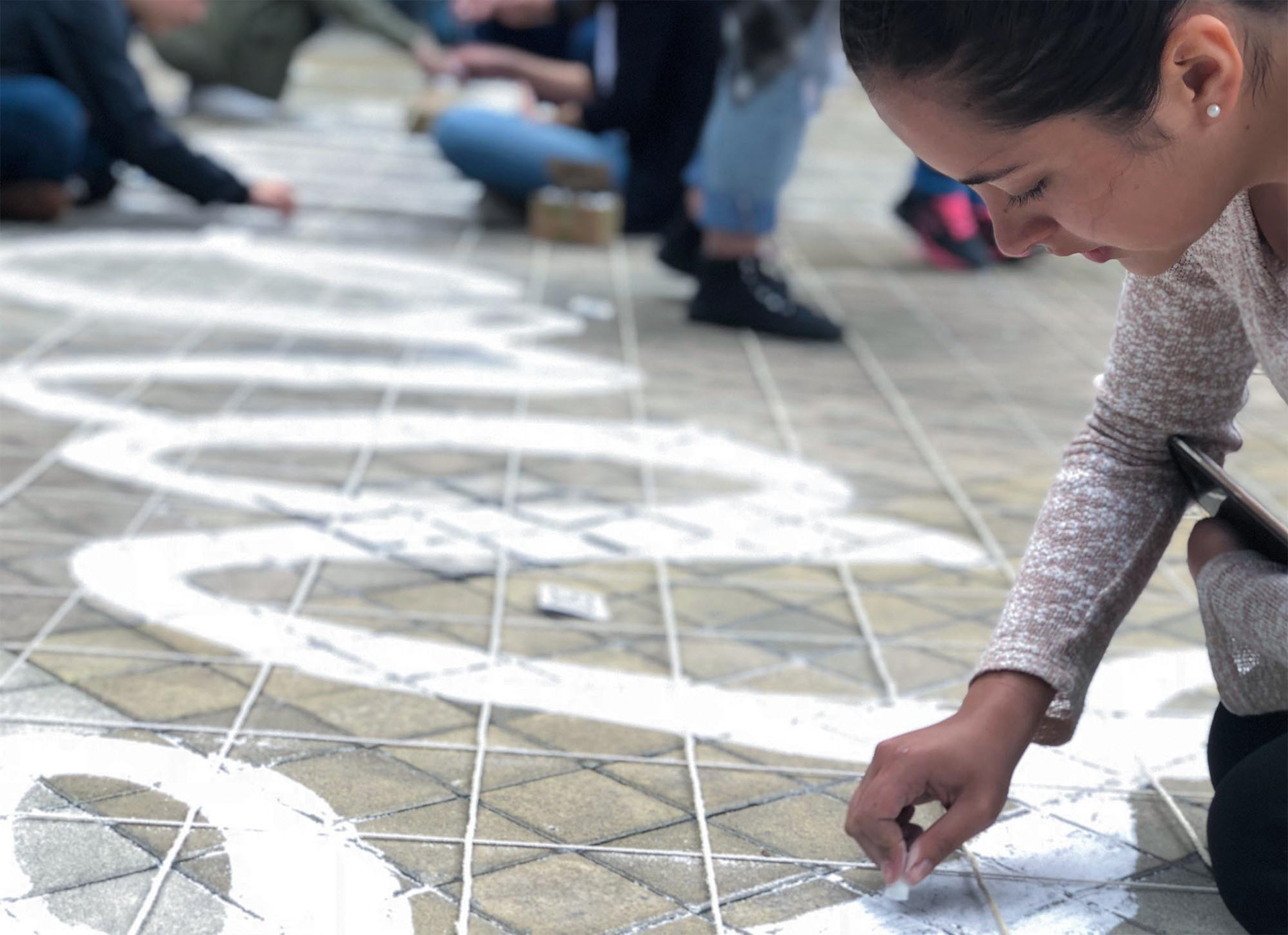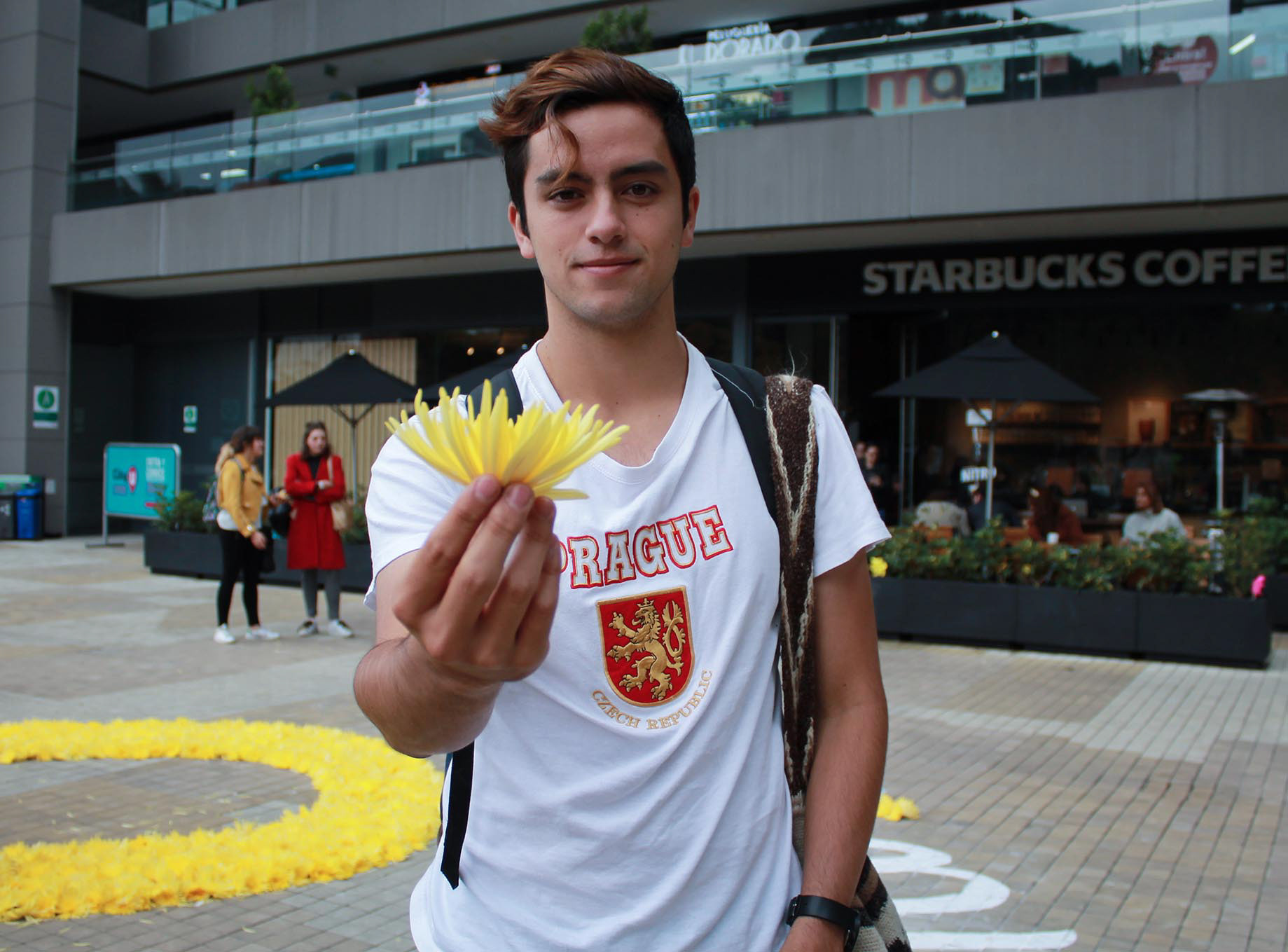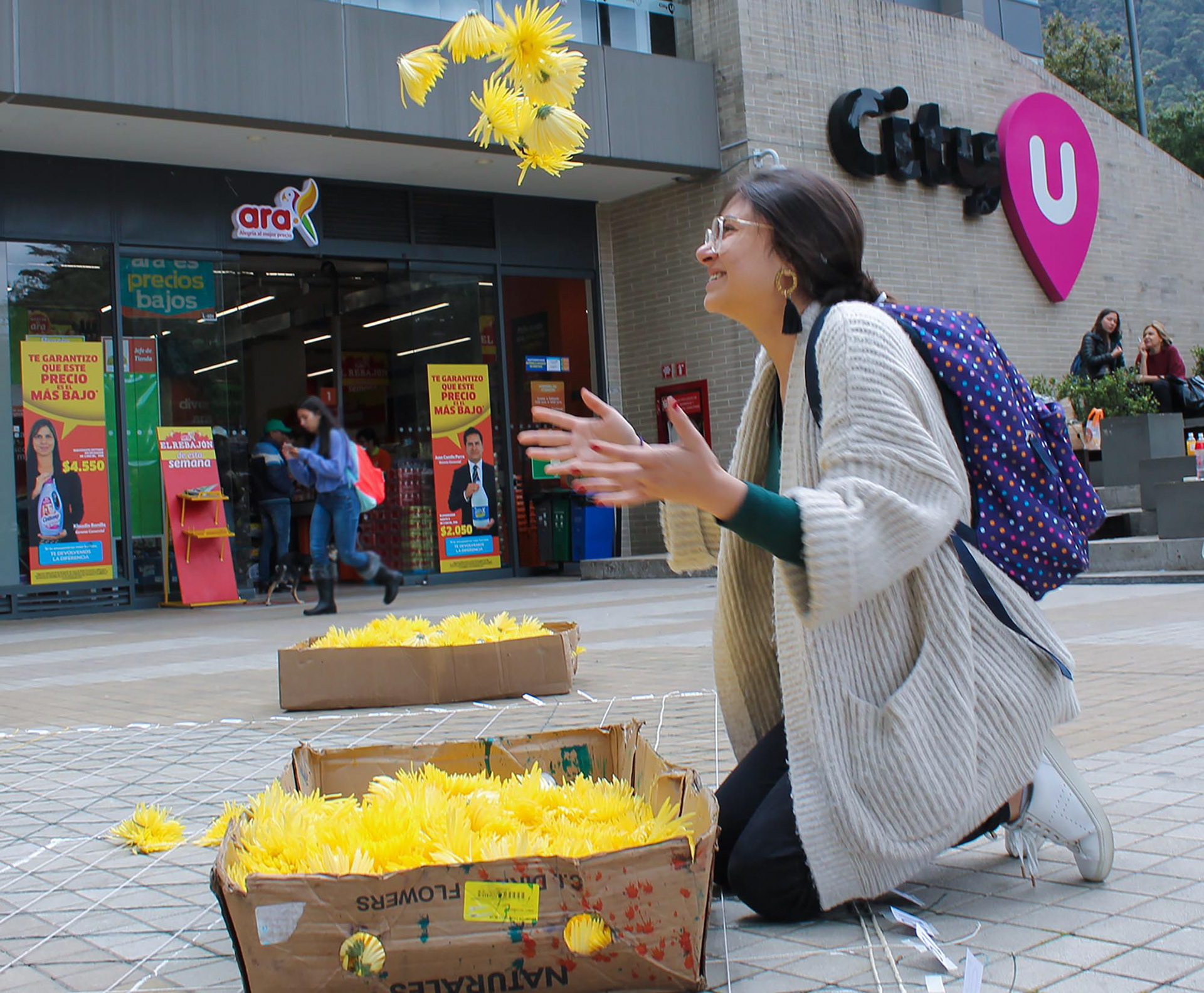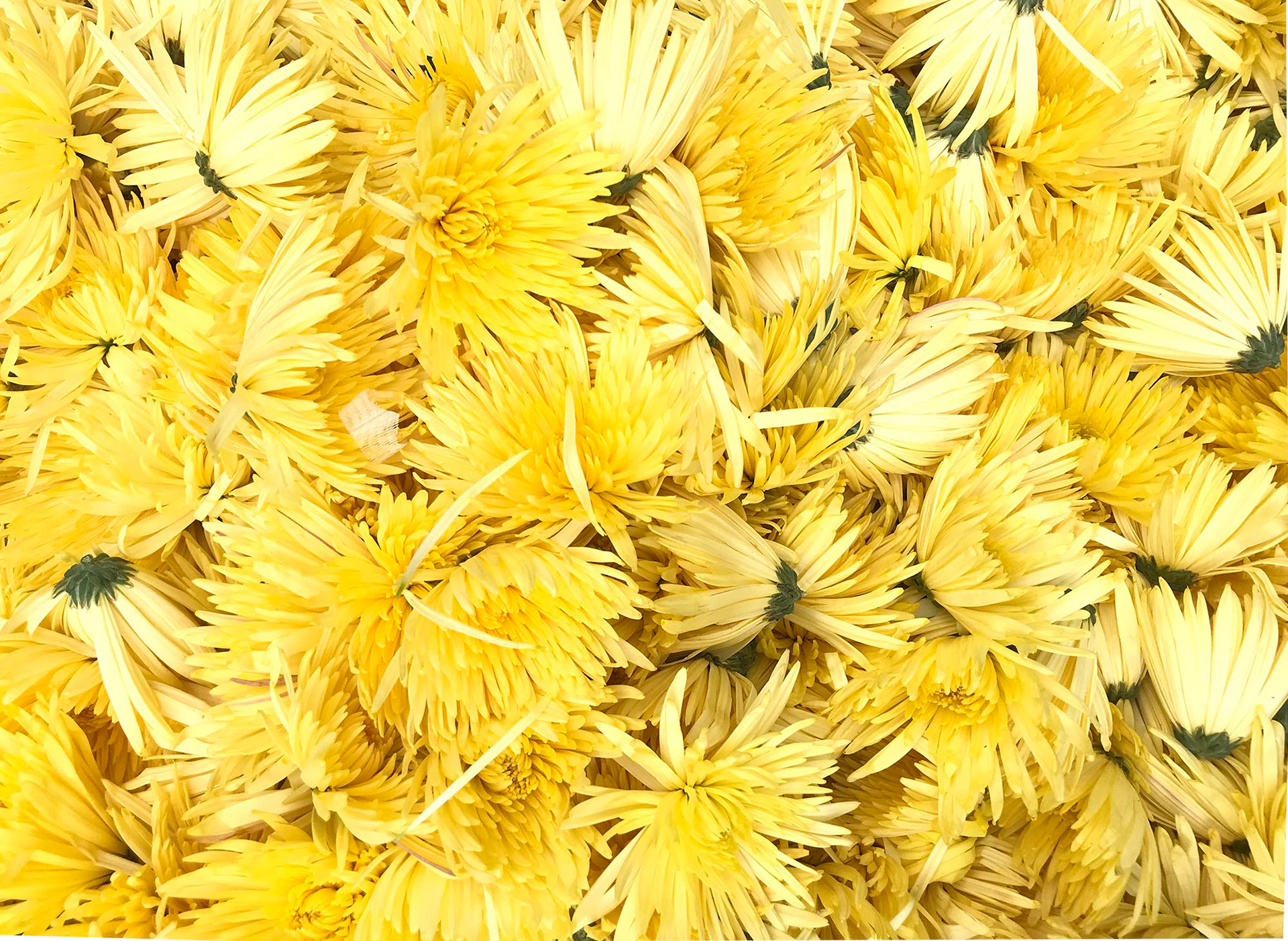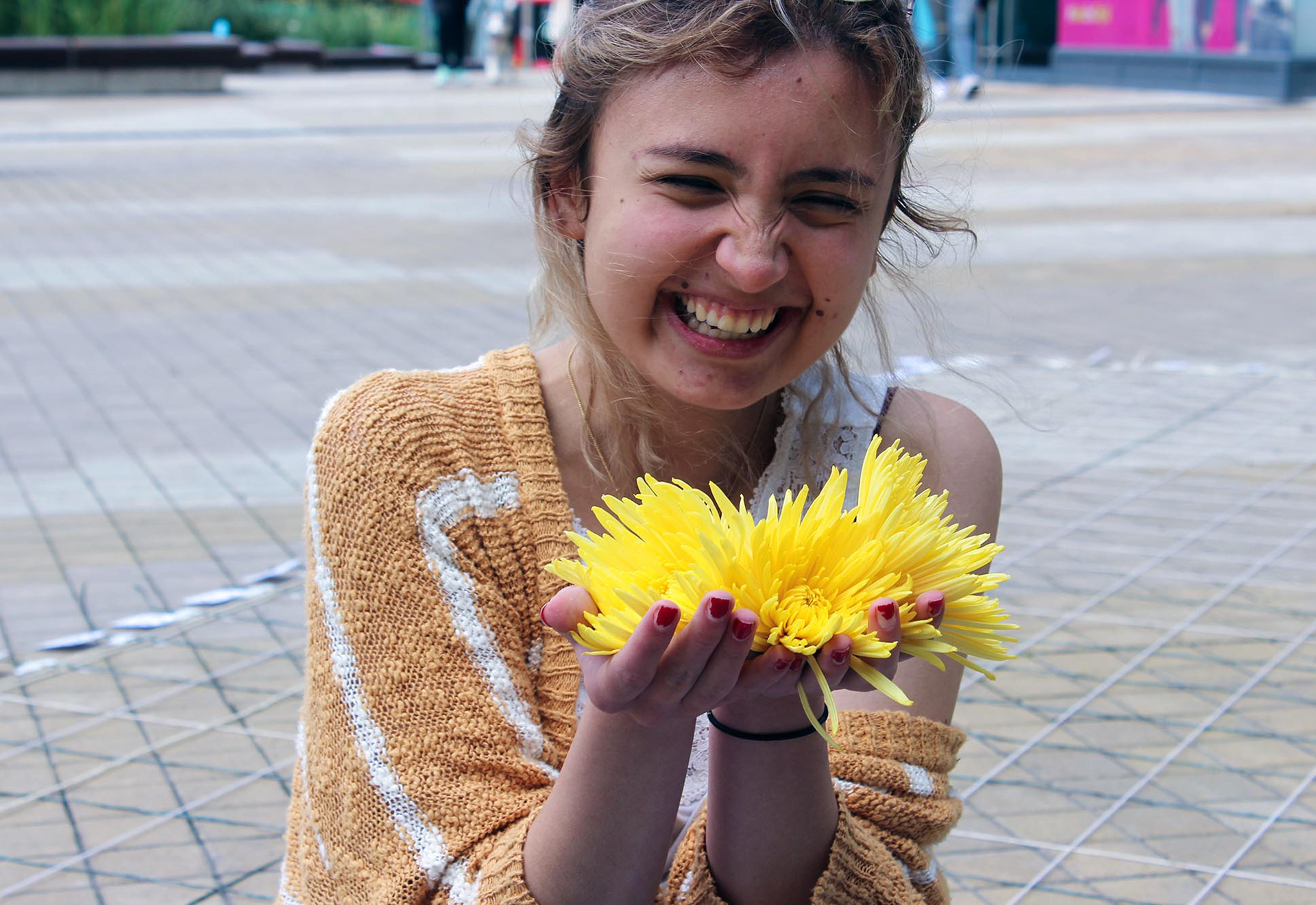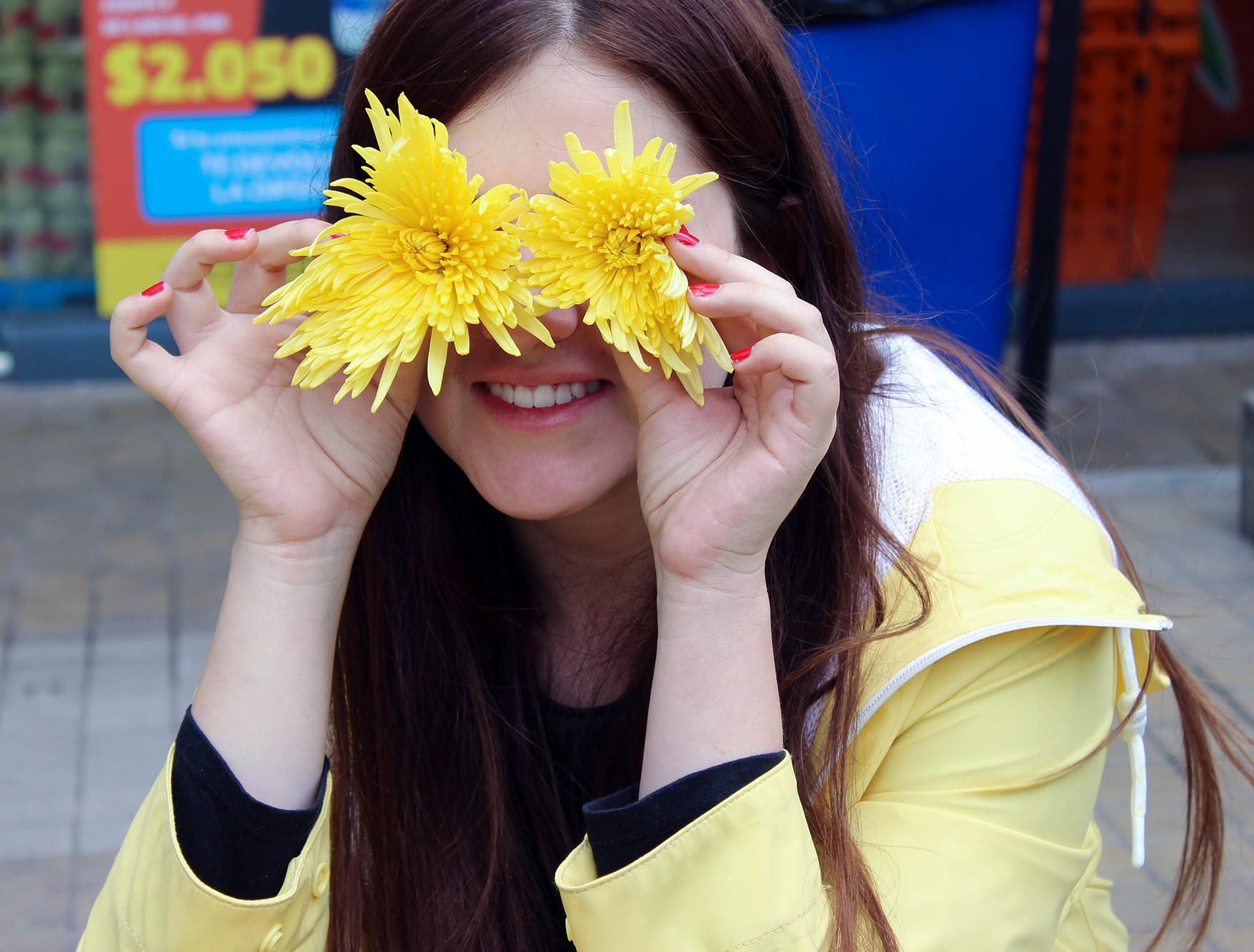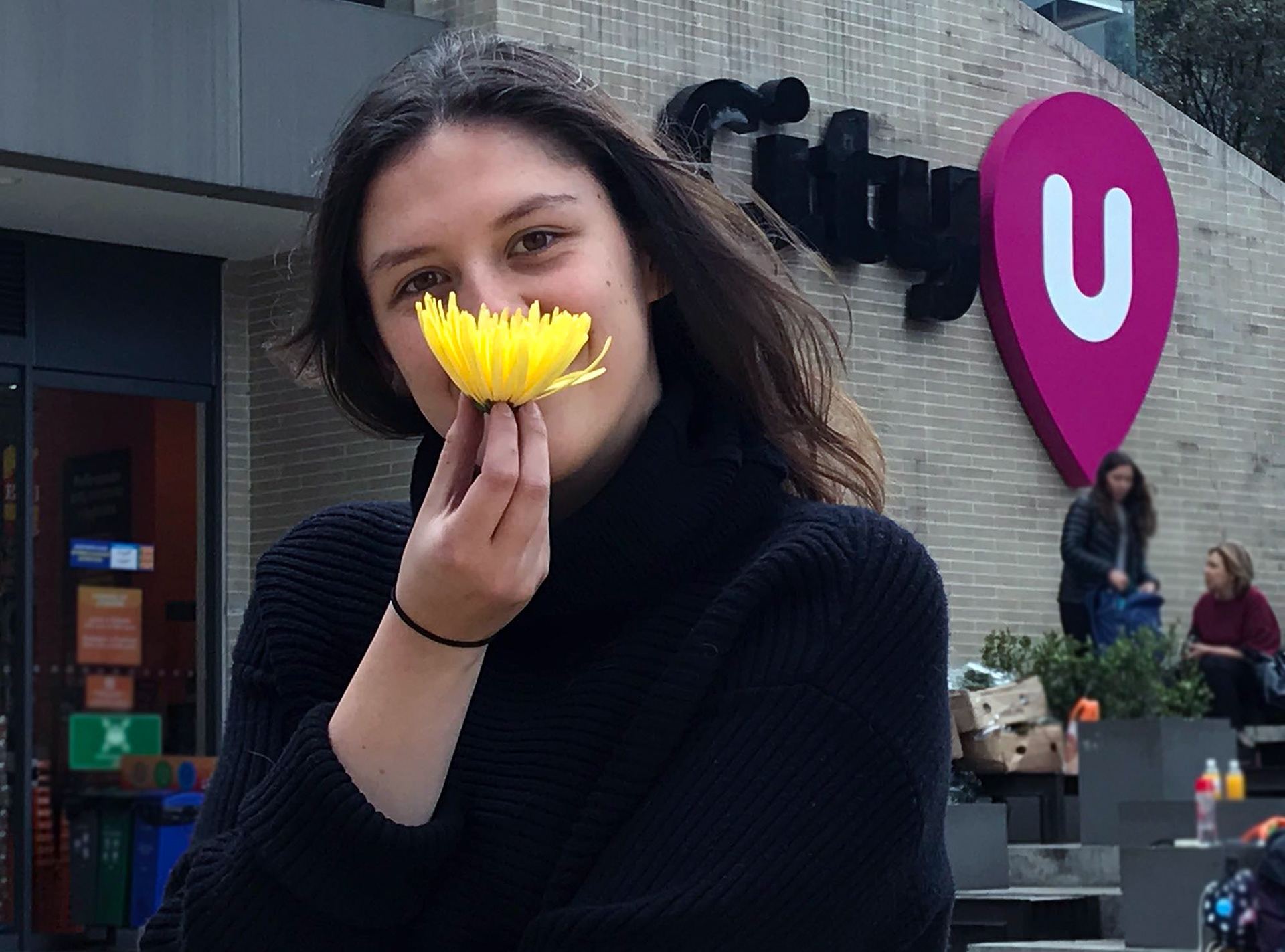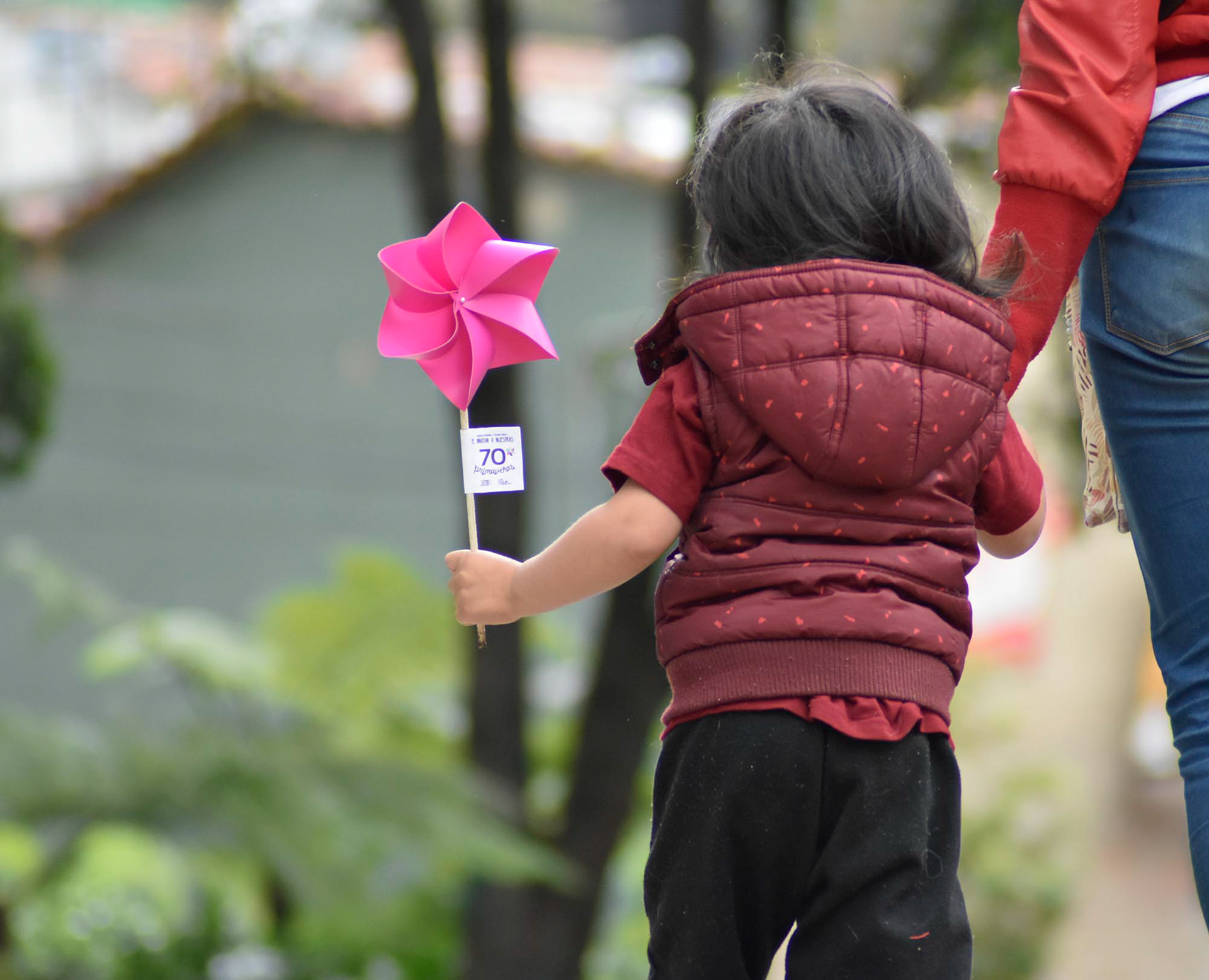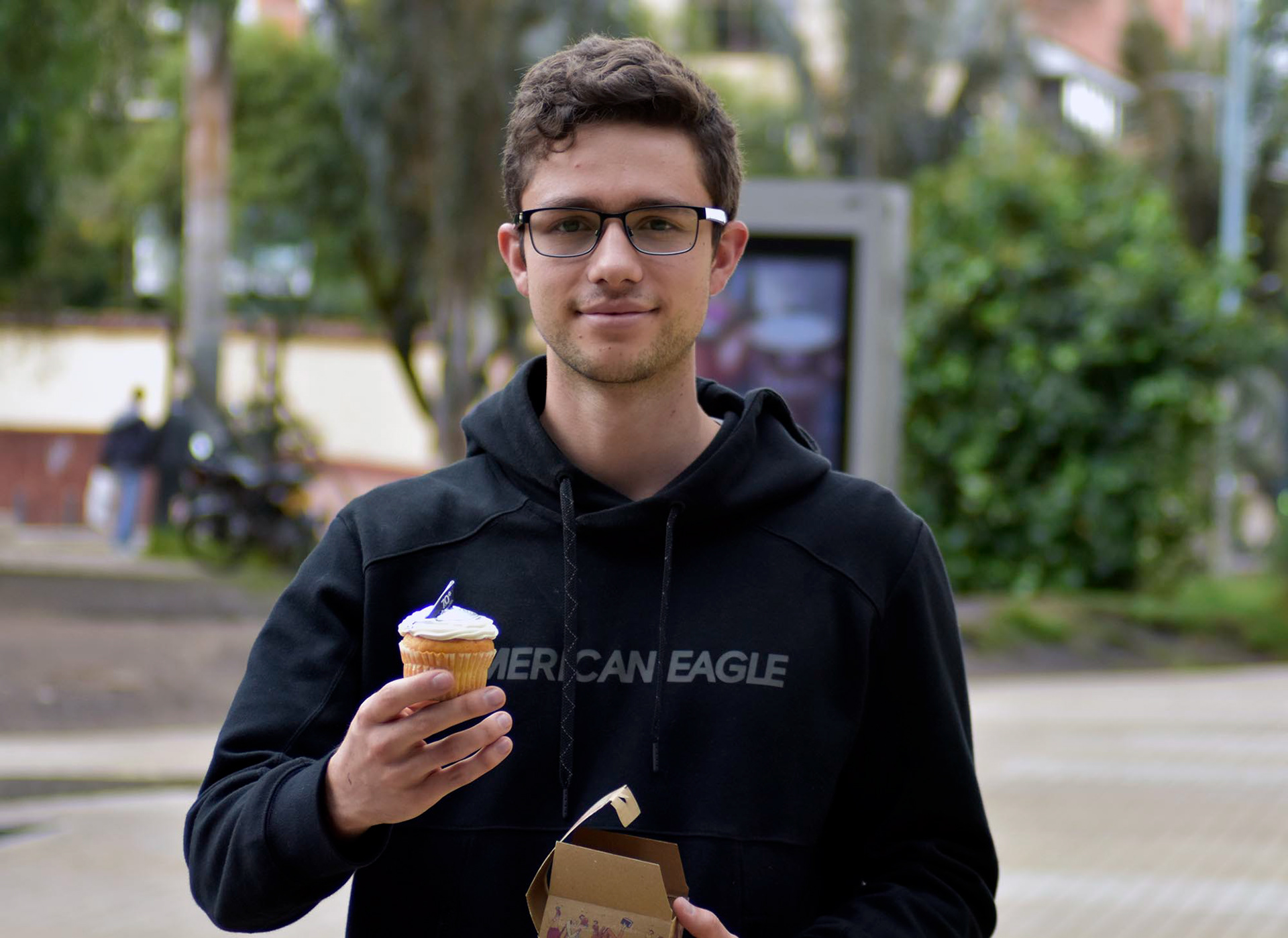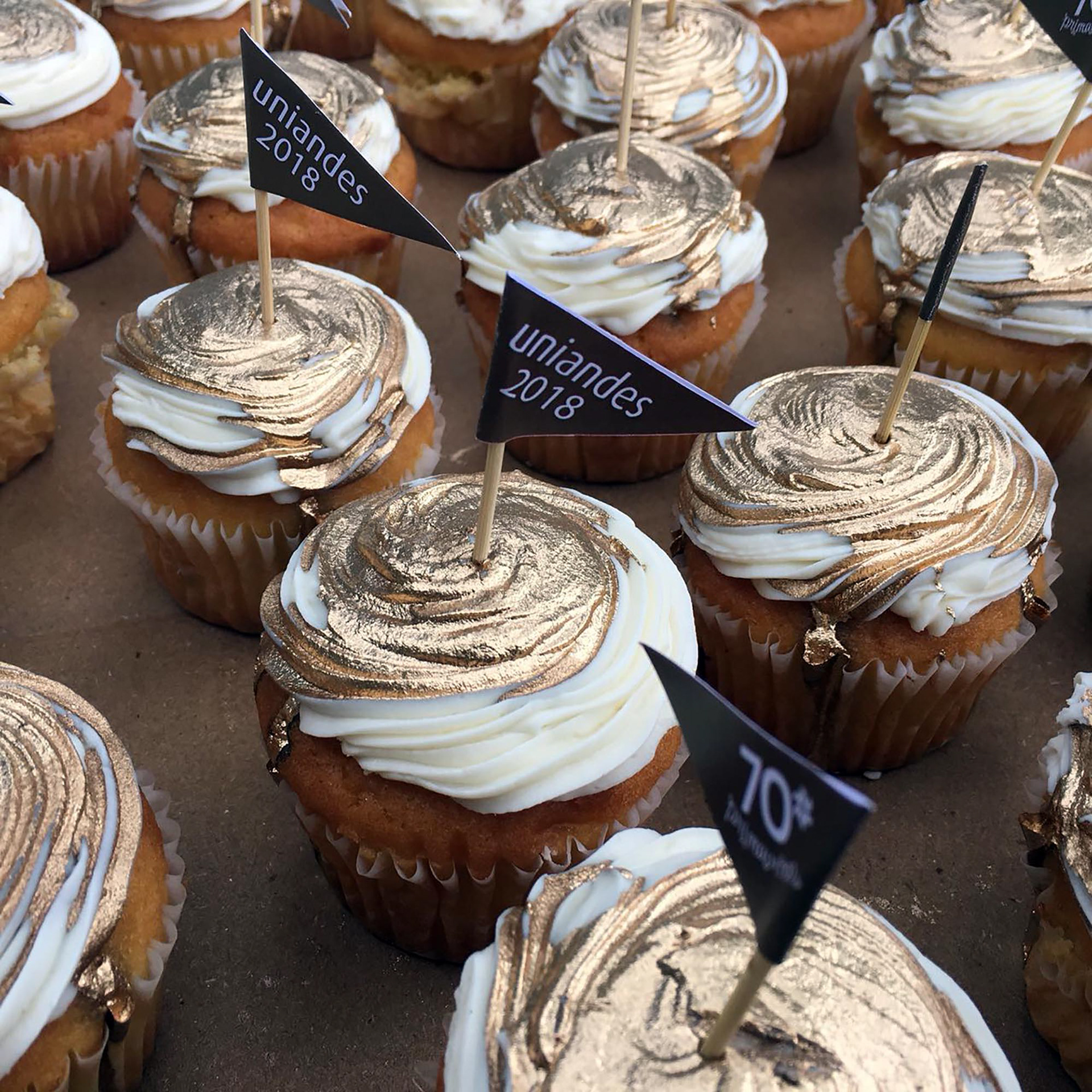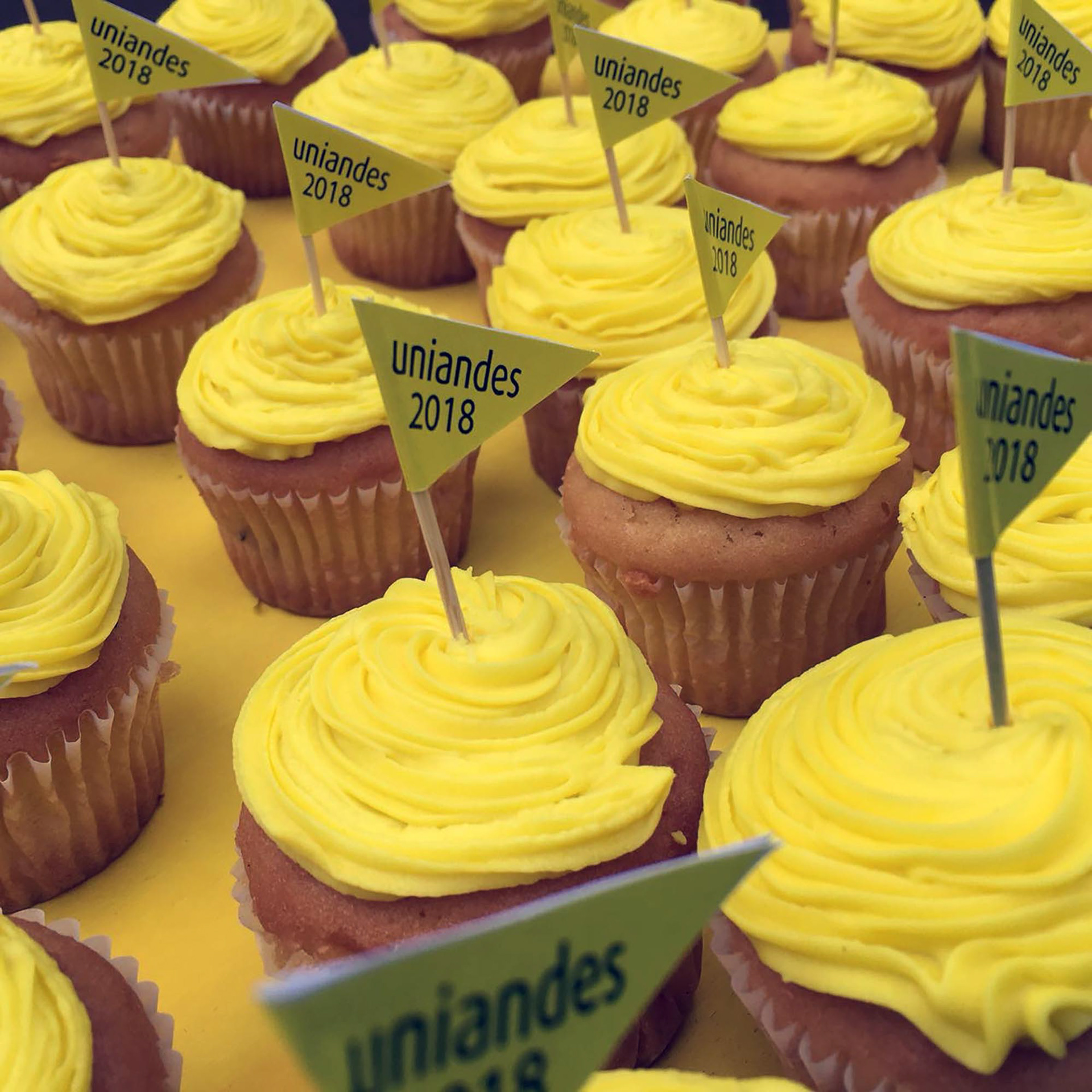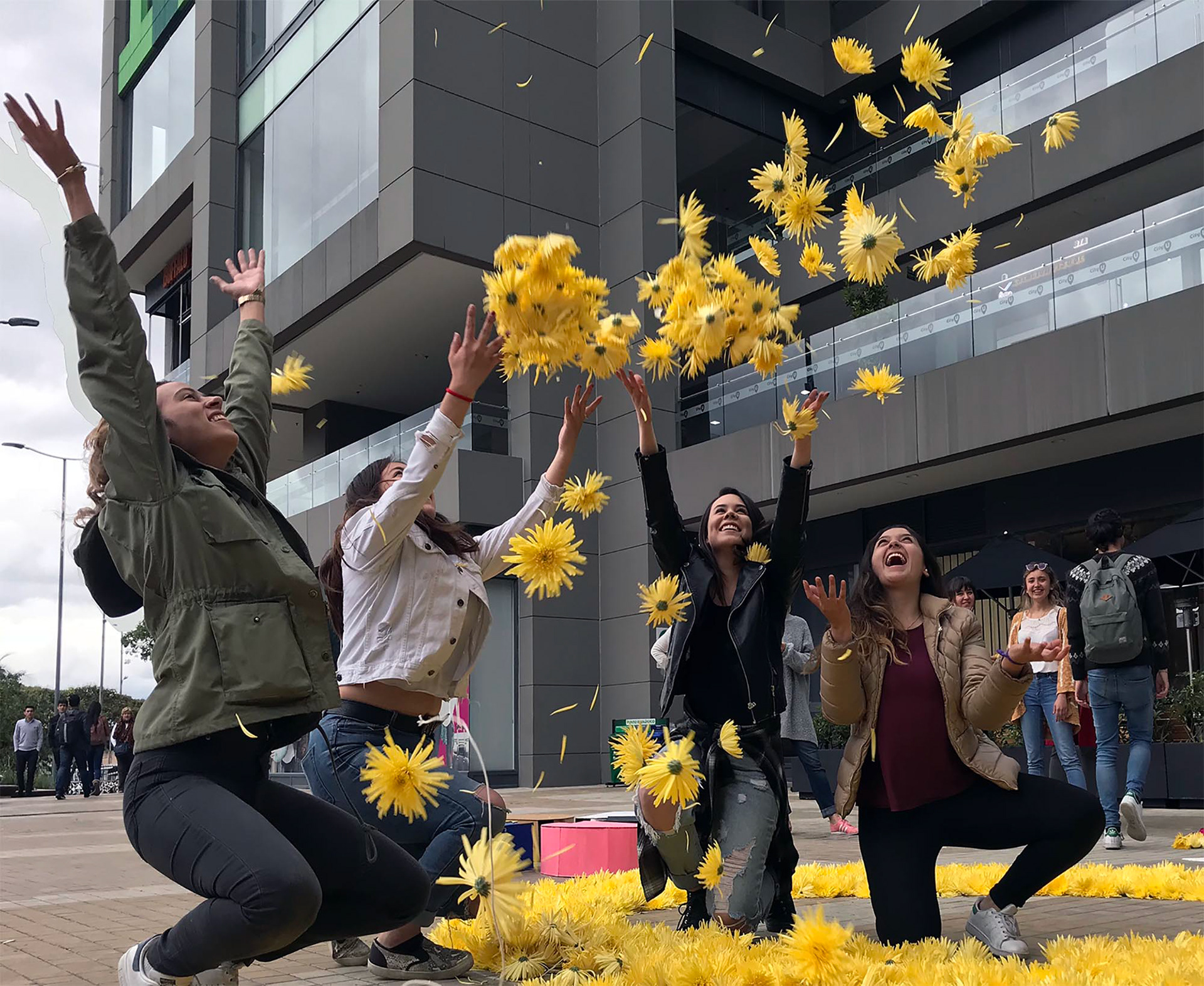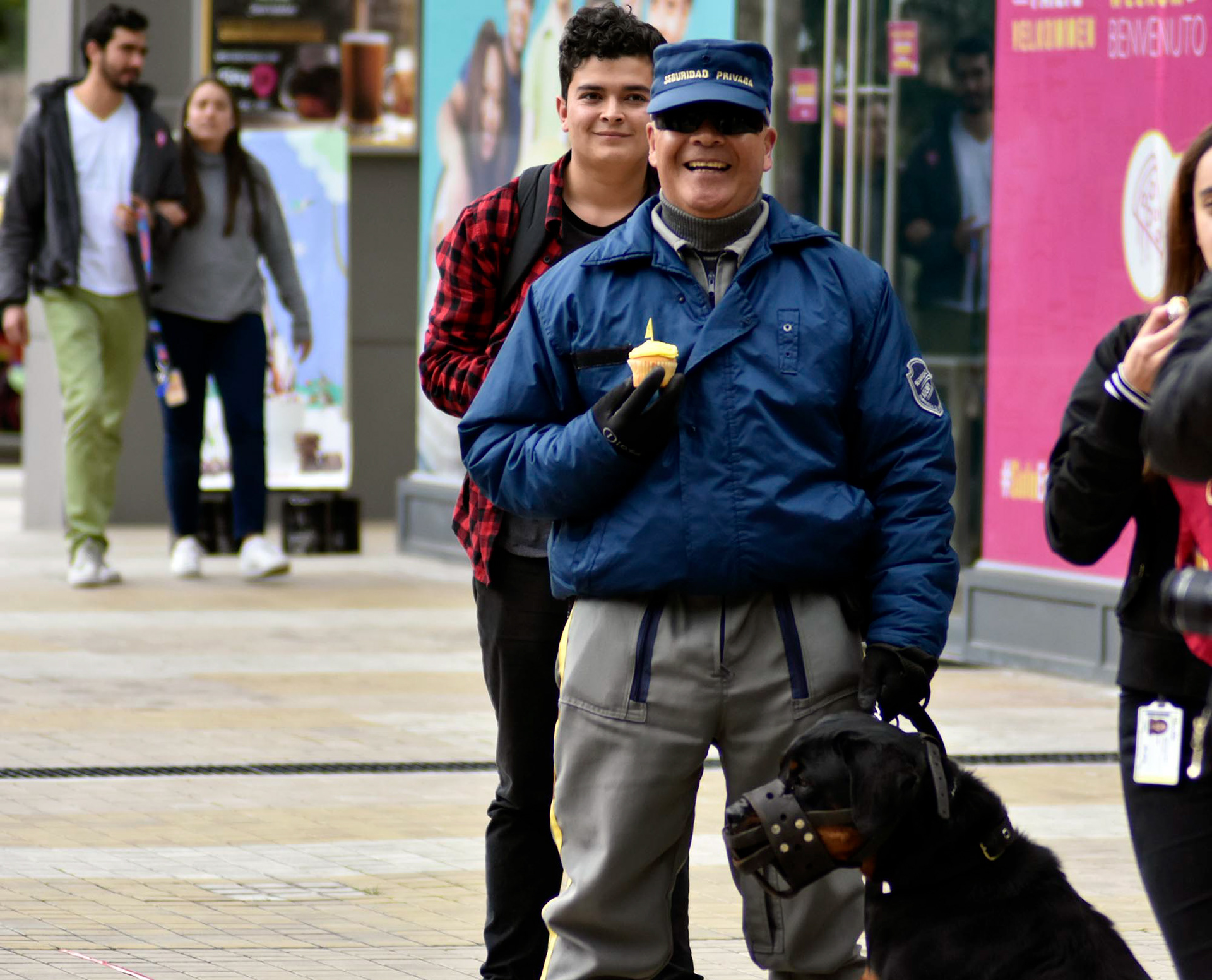 Daniela Achury, Juana Acuña, Isabella Botero, Laura Espitia, Carolina Estrada, Angie Gil, Maria Alejandra Gomez, Laura Guauta, Evelyn Half, Susana Isaza, Maria Jose Jaramillo, Laura Lasso, Andrea Loaiza, Lina Merizalde, Vanessa No, Maria Orjuela, Lorena Rivera, Anamaria Rodriguez, Juliana Rojas, Juan David Sanchez, Alexa Uribe, Martin Van Meerbeke, Juliana Villamizar