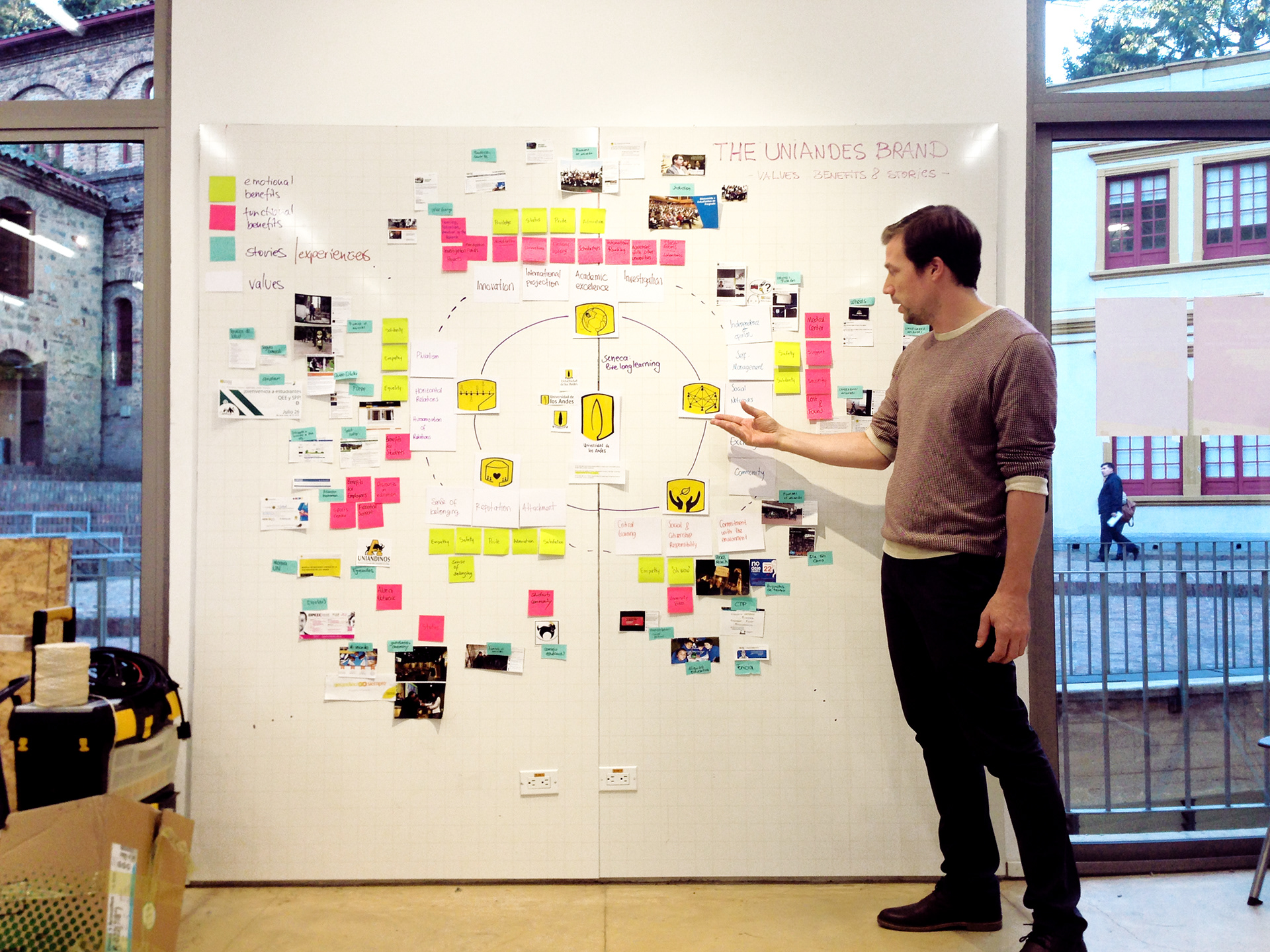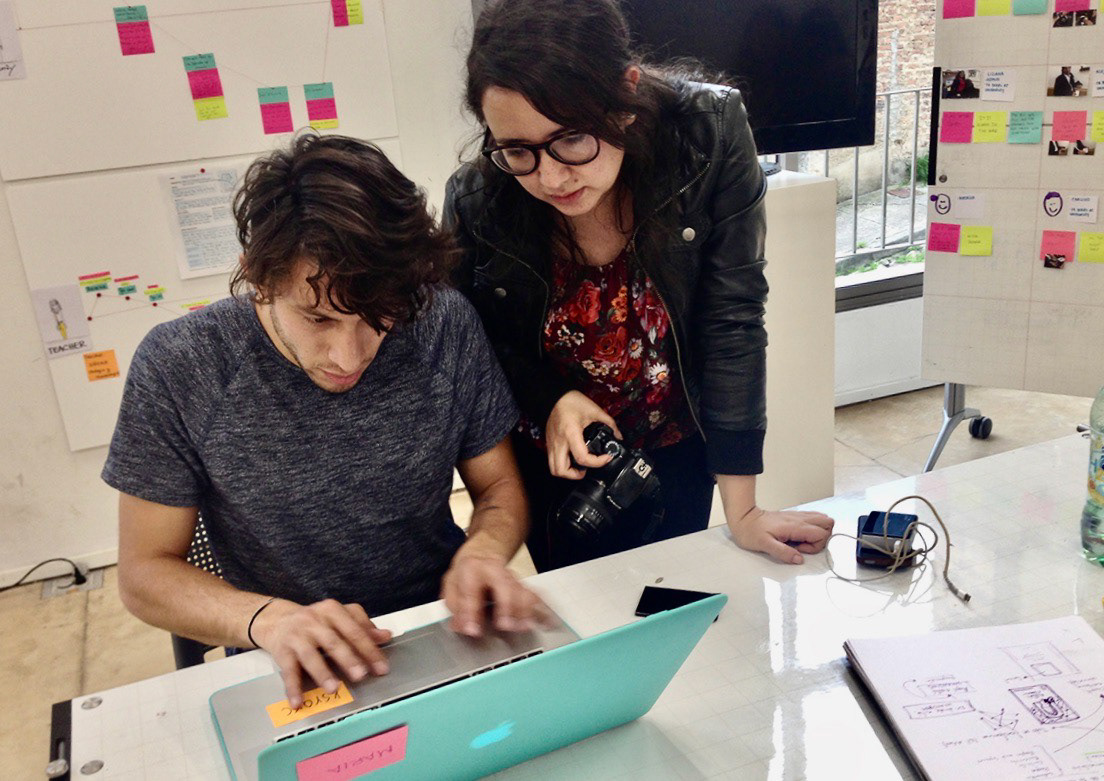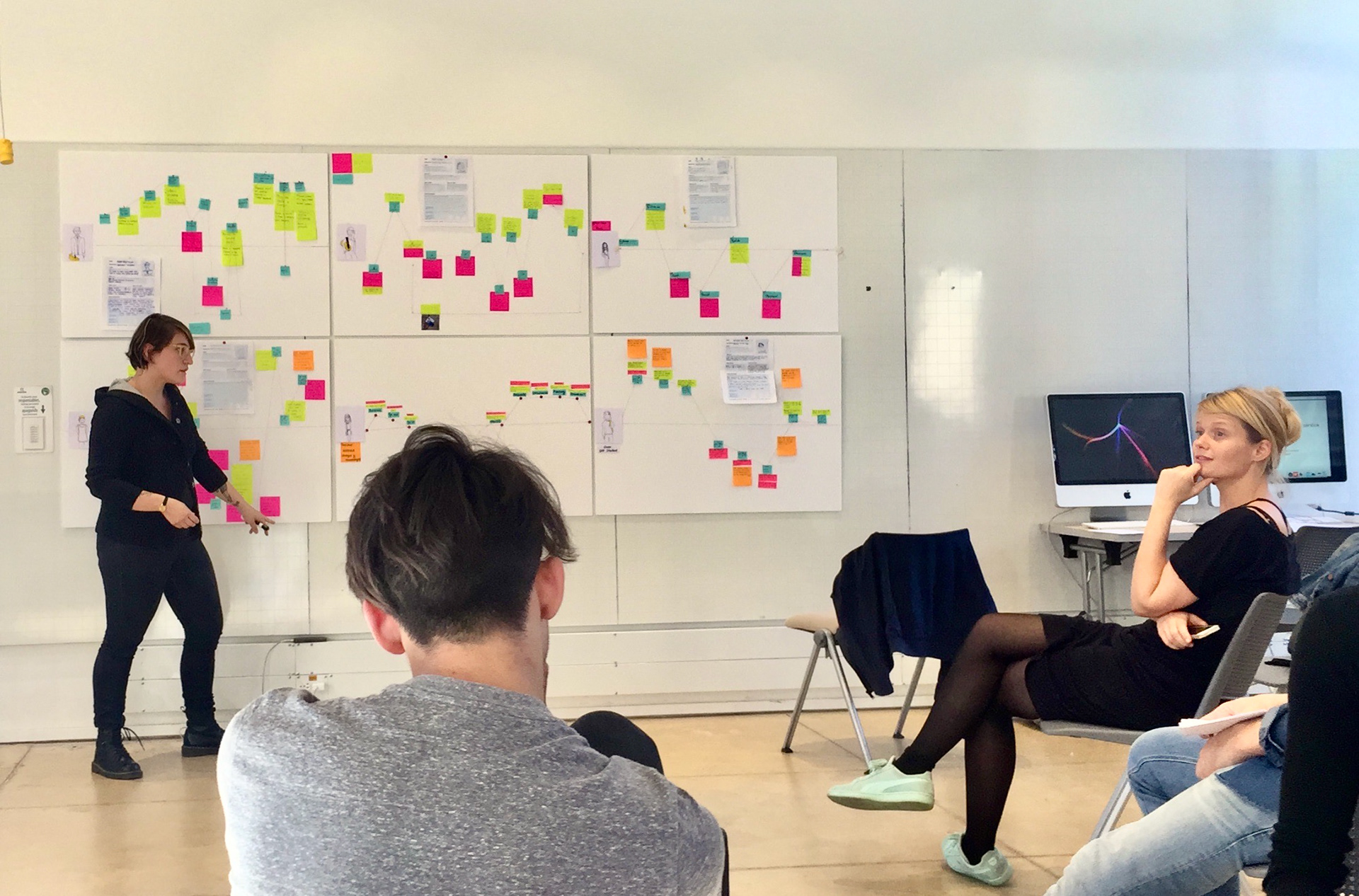 Identity as a Service Experience
Personal electronic identification cards are a standard in many institutions and campuses today. The challenge is to design integrated service experiences that support the relationship between users, systems and the institutional brand.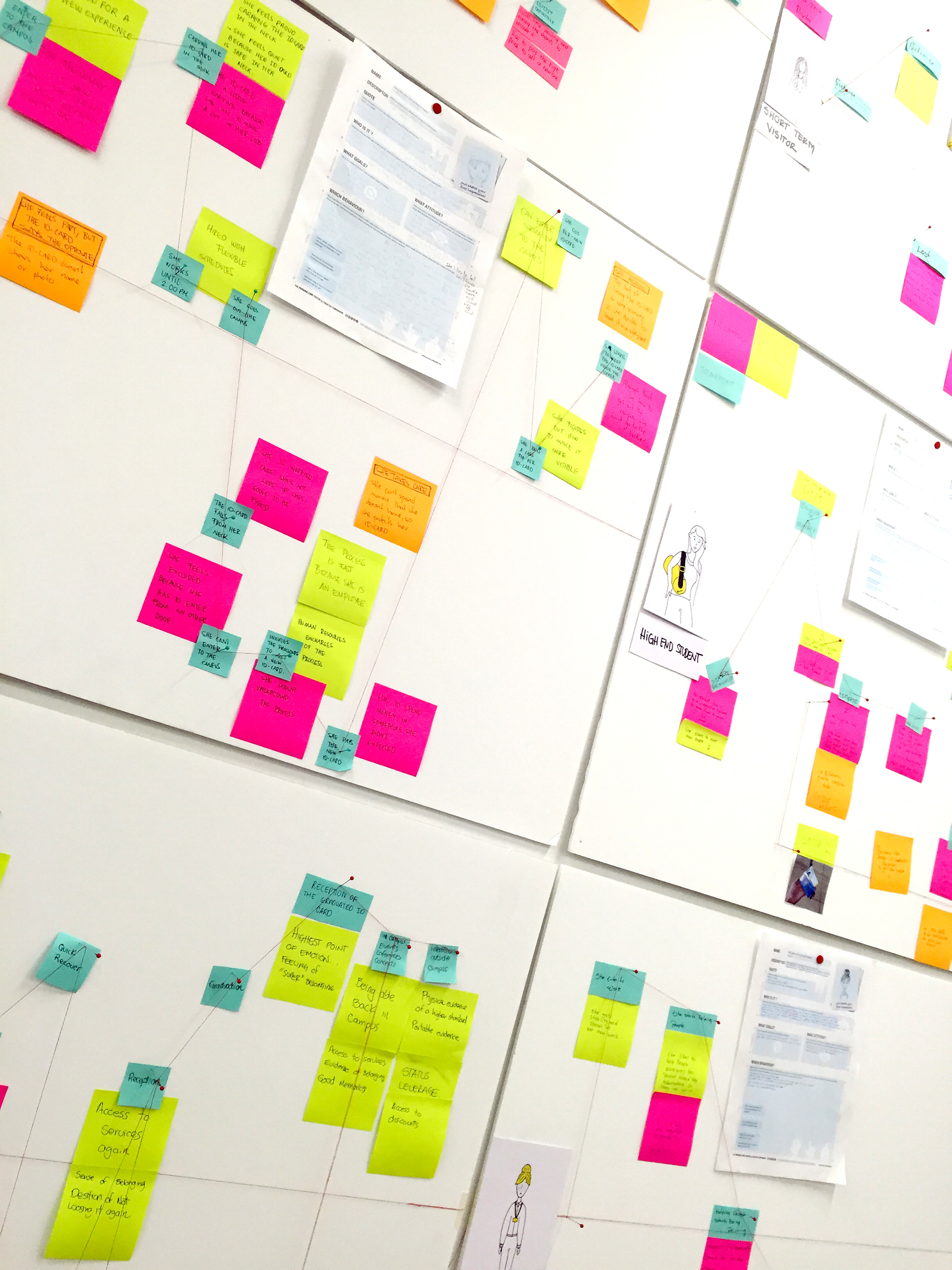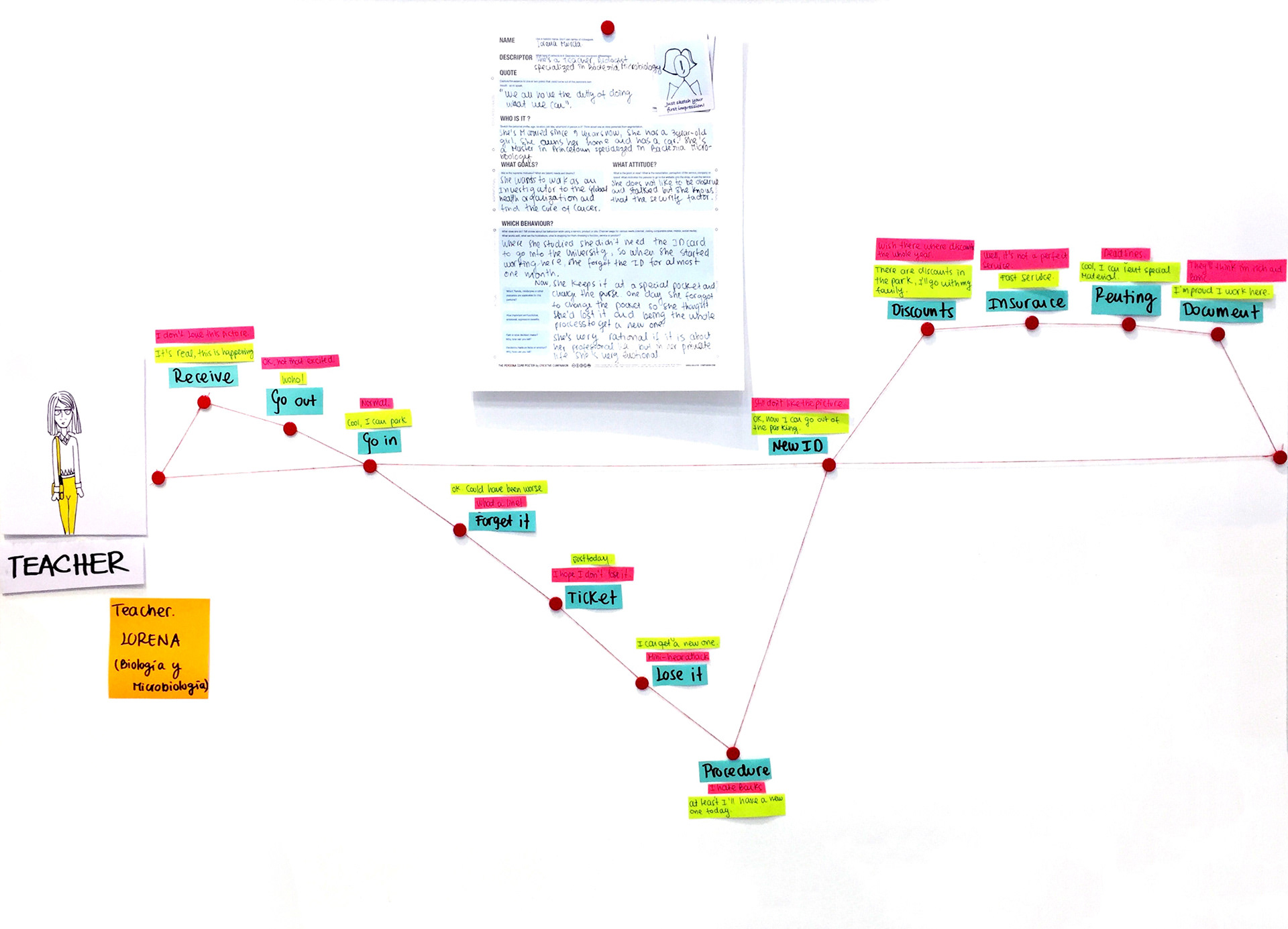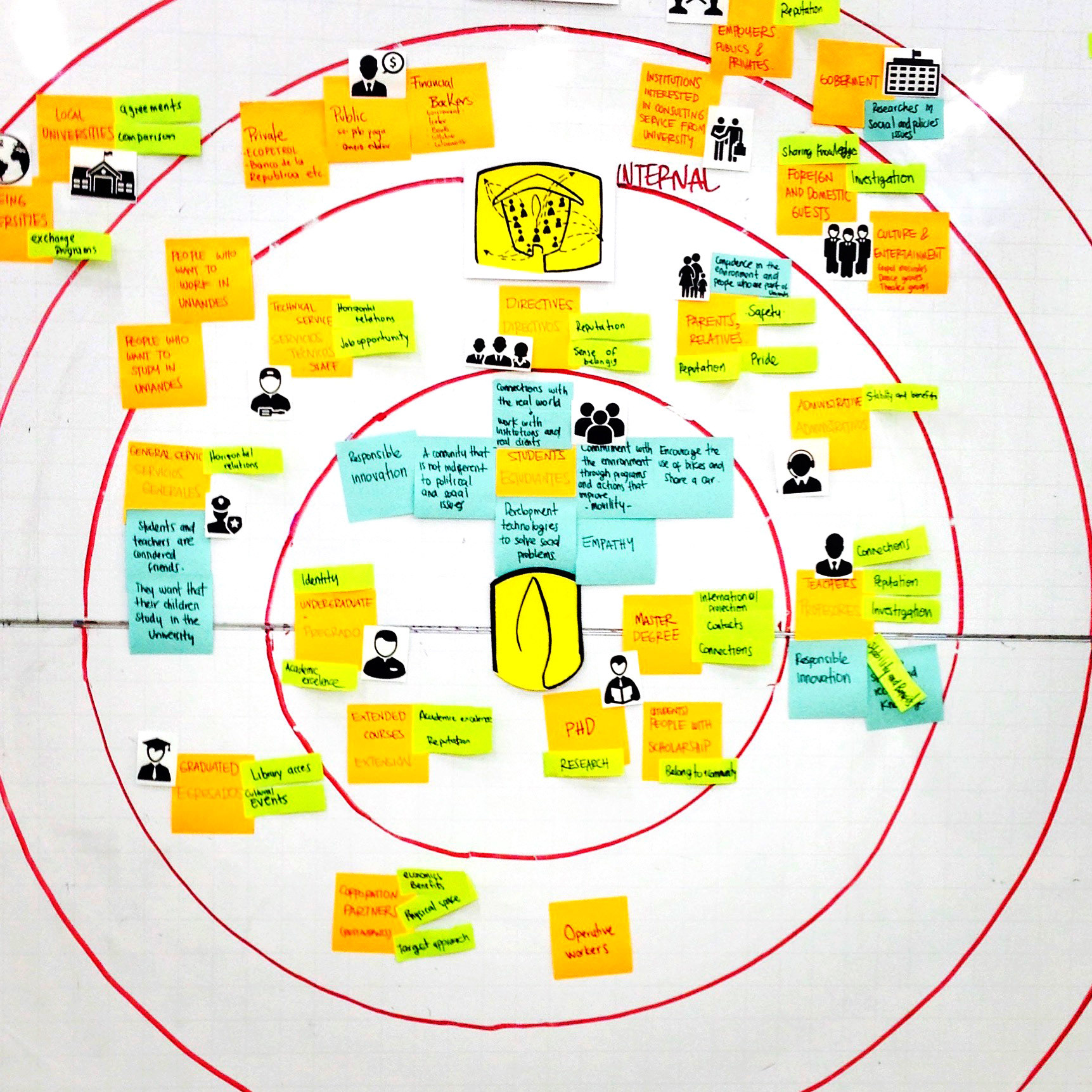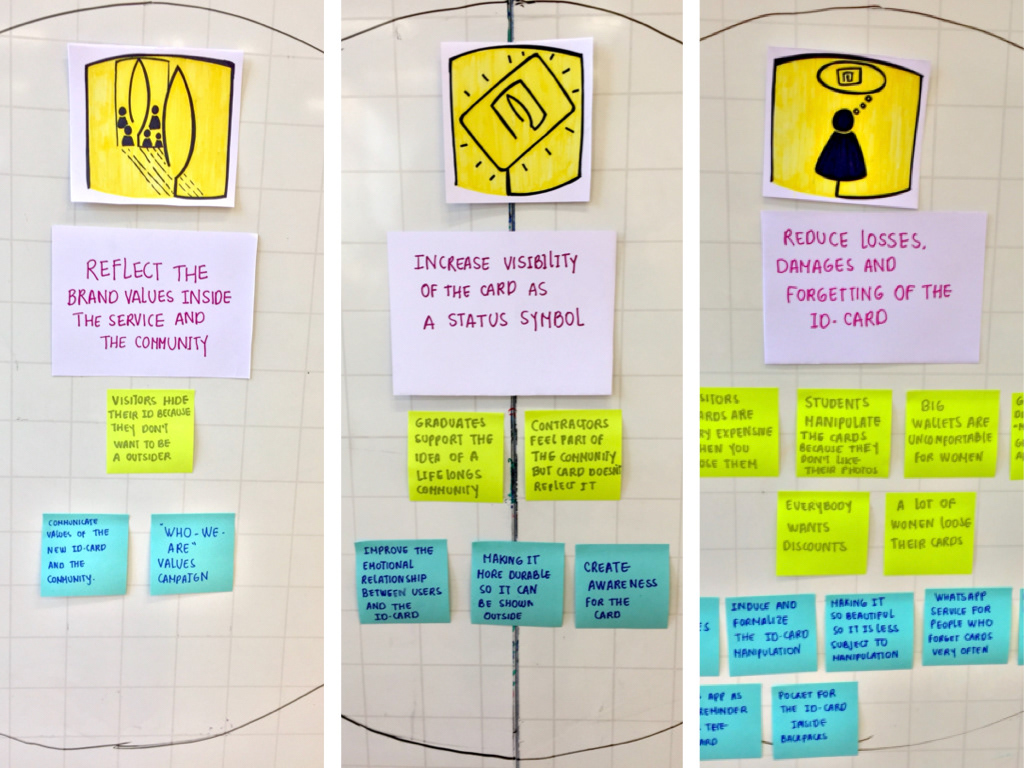 The Uniandes campus management was looking for a new design of the university´ ID Card and to improve the acceptance and care of the ID Cards within the community while experimenting a strong brand experience. In this applied innovation lab we used user-centered design methods to research, analyze, prototype and propose new designs for the ID Card and the services around it. We also attempted to update and integrate the visual appearance of the Uniandes brand to generate a stronger belonging and connection feeling with the University.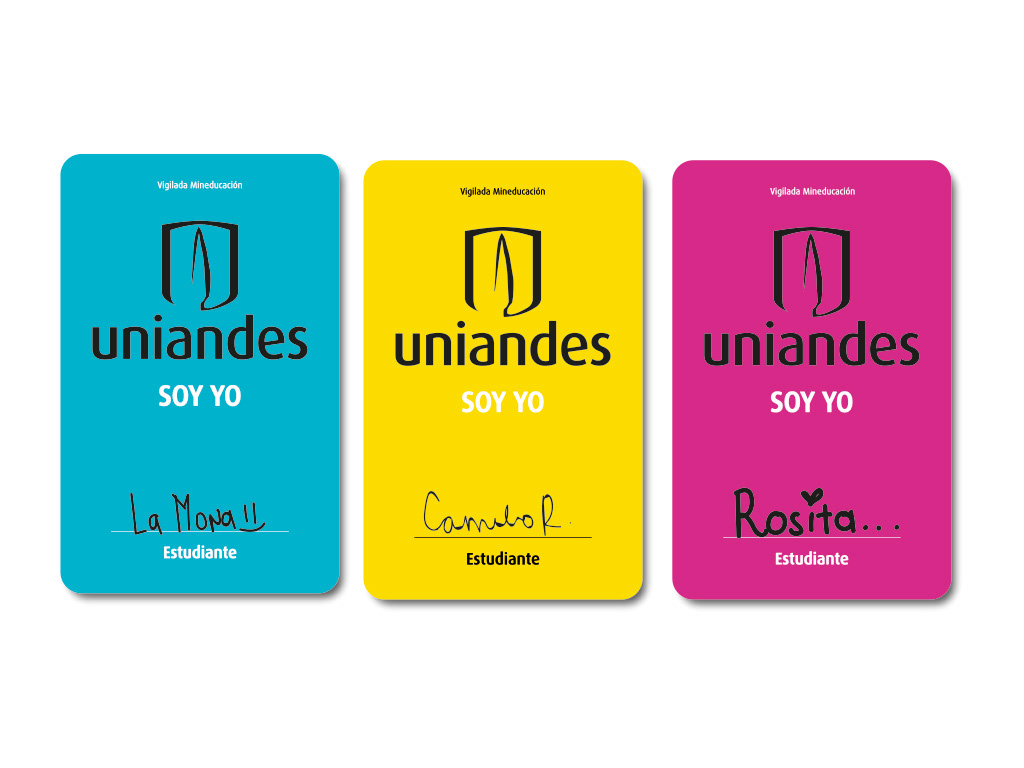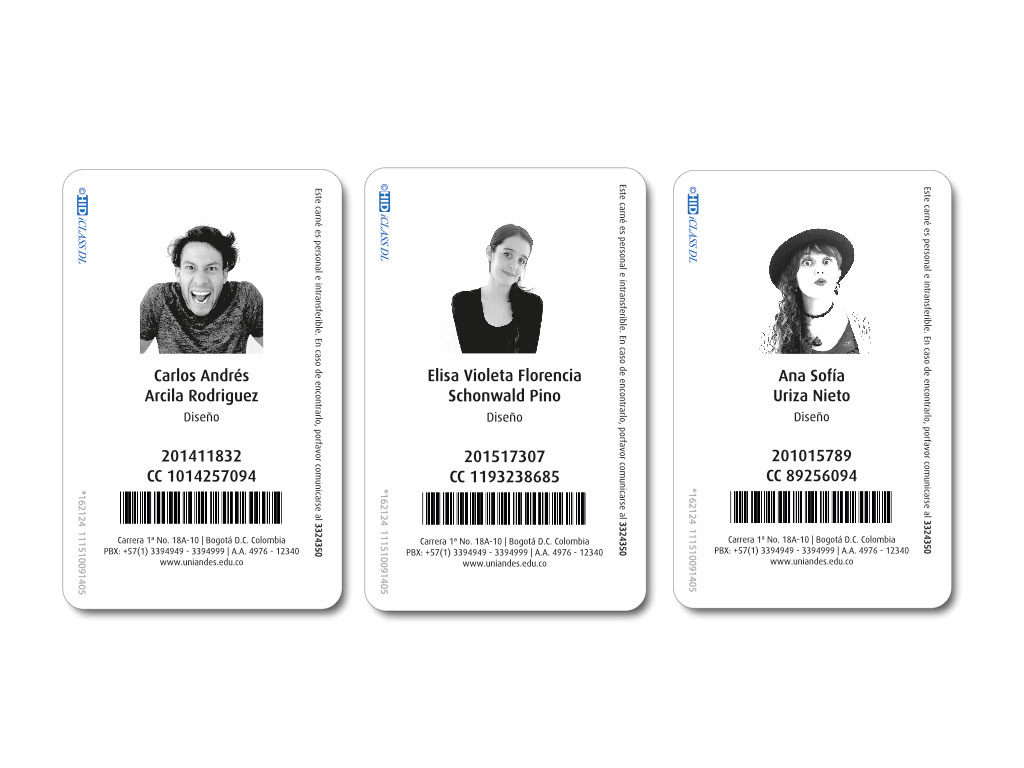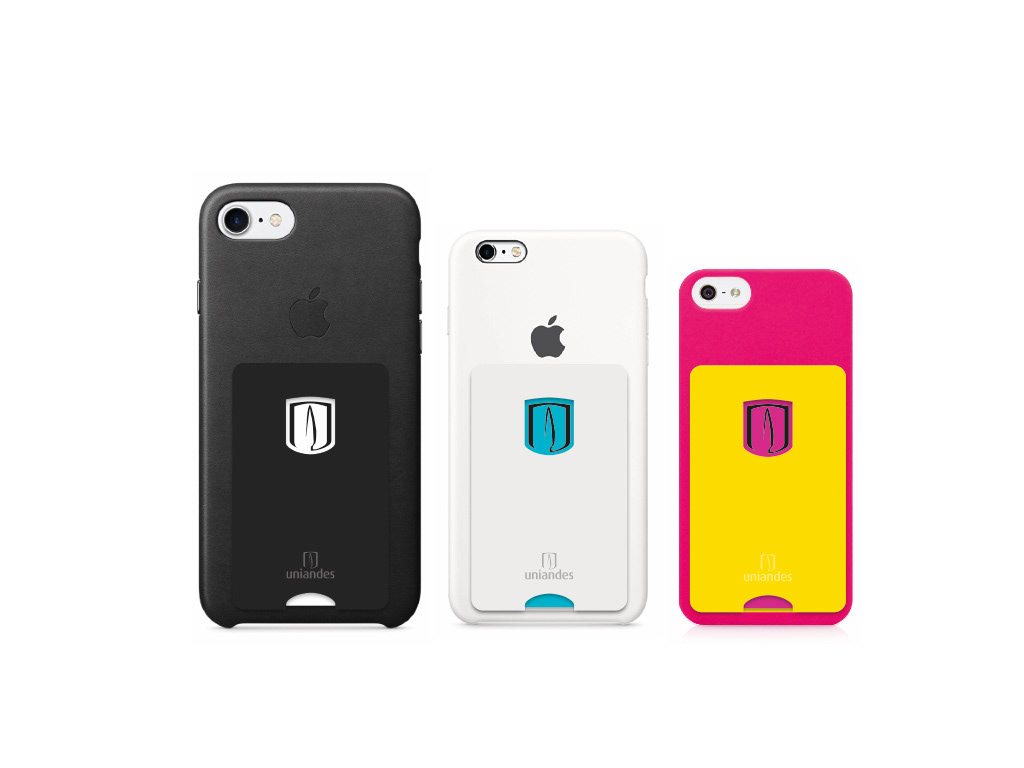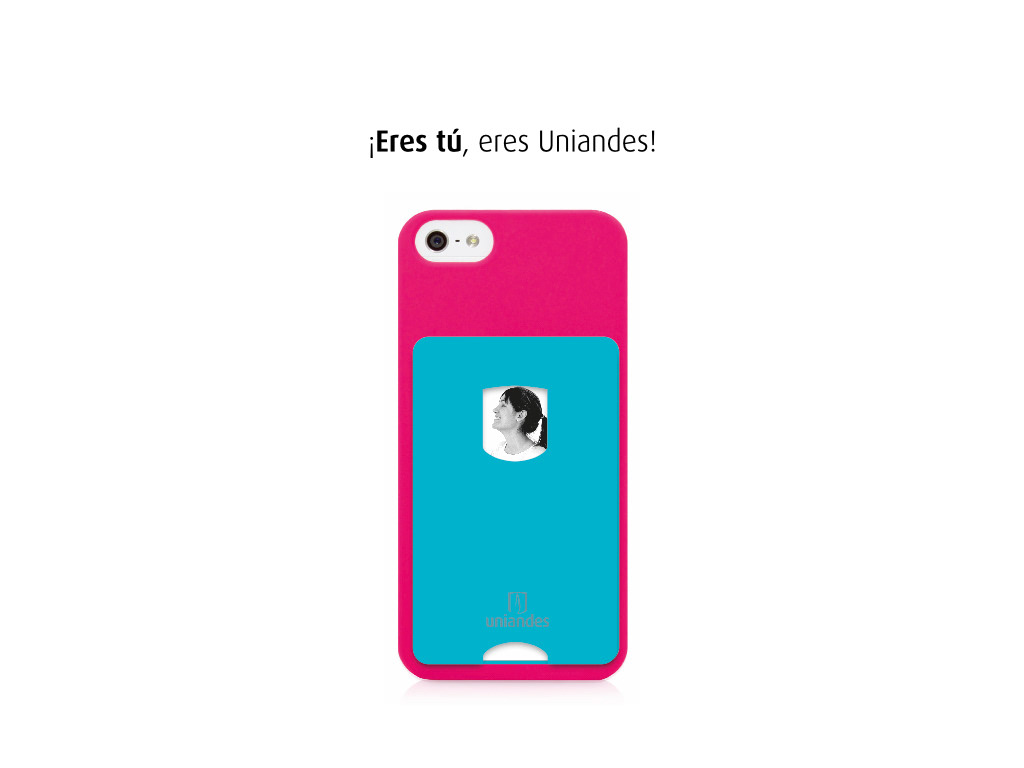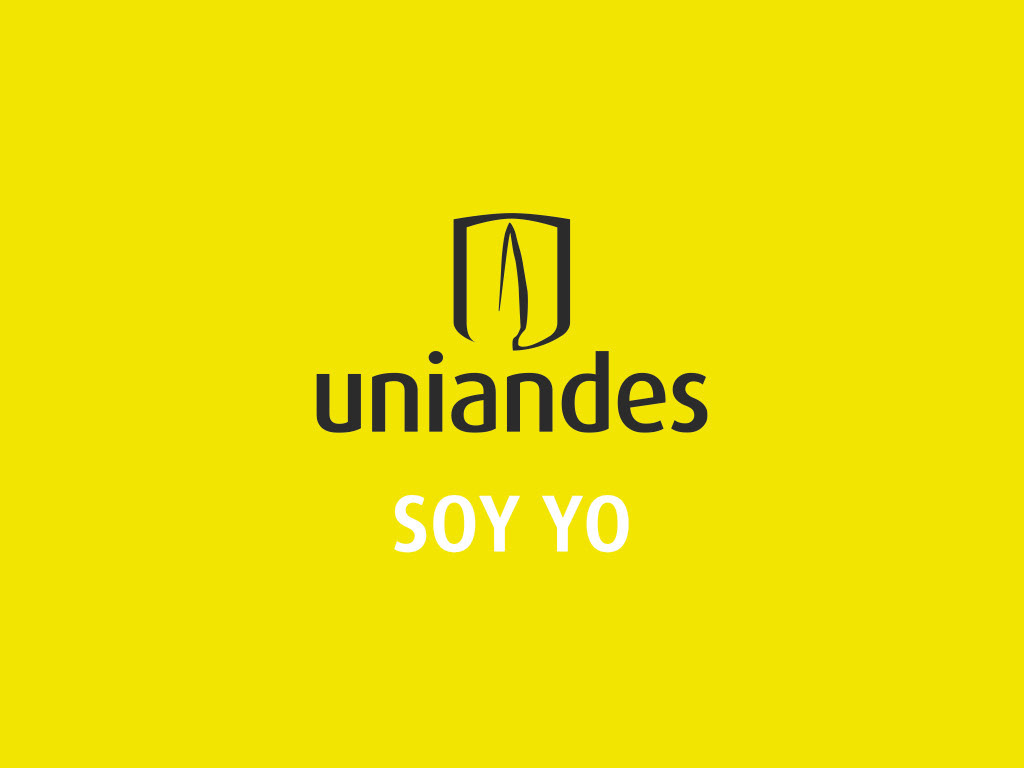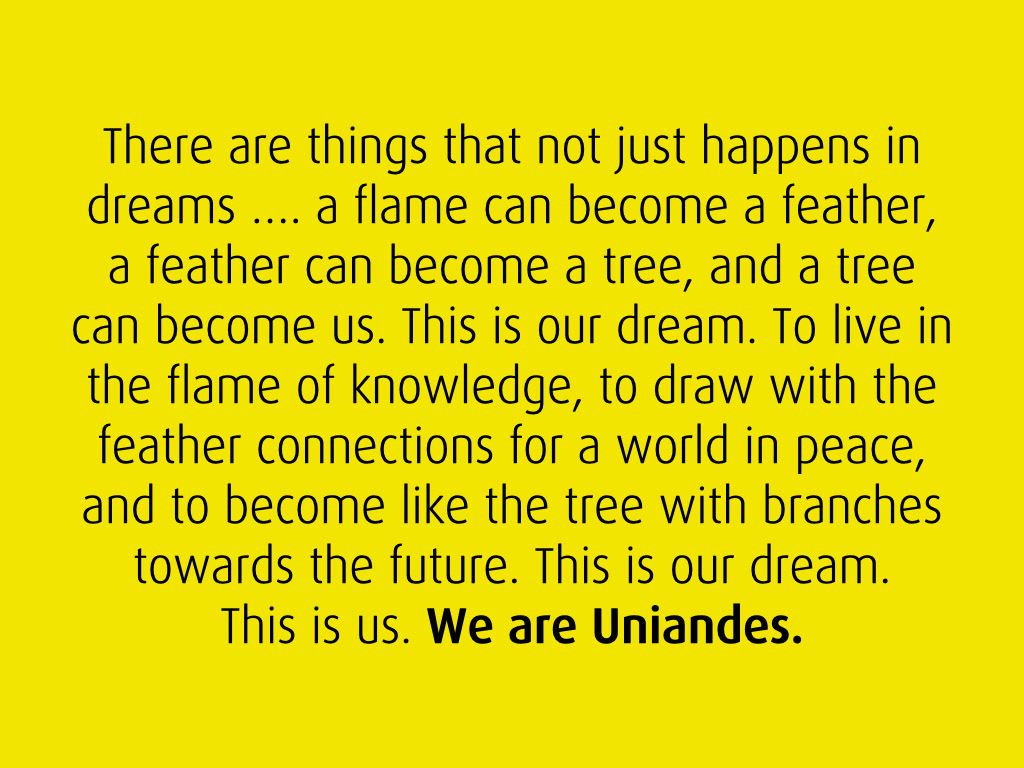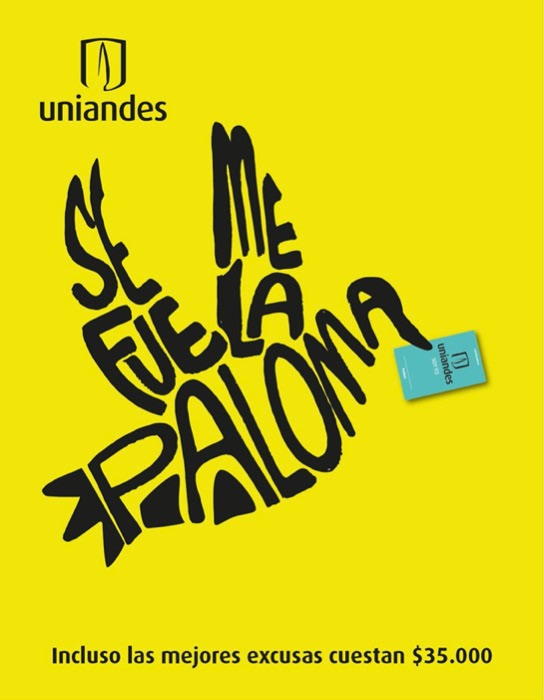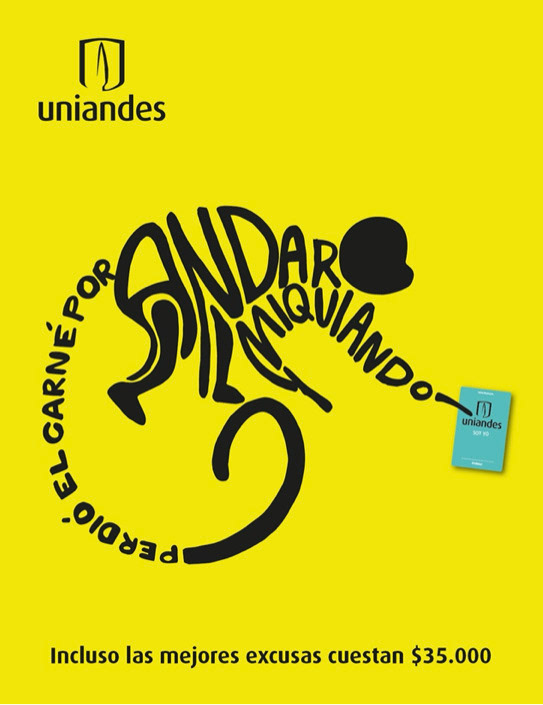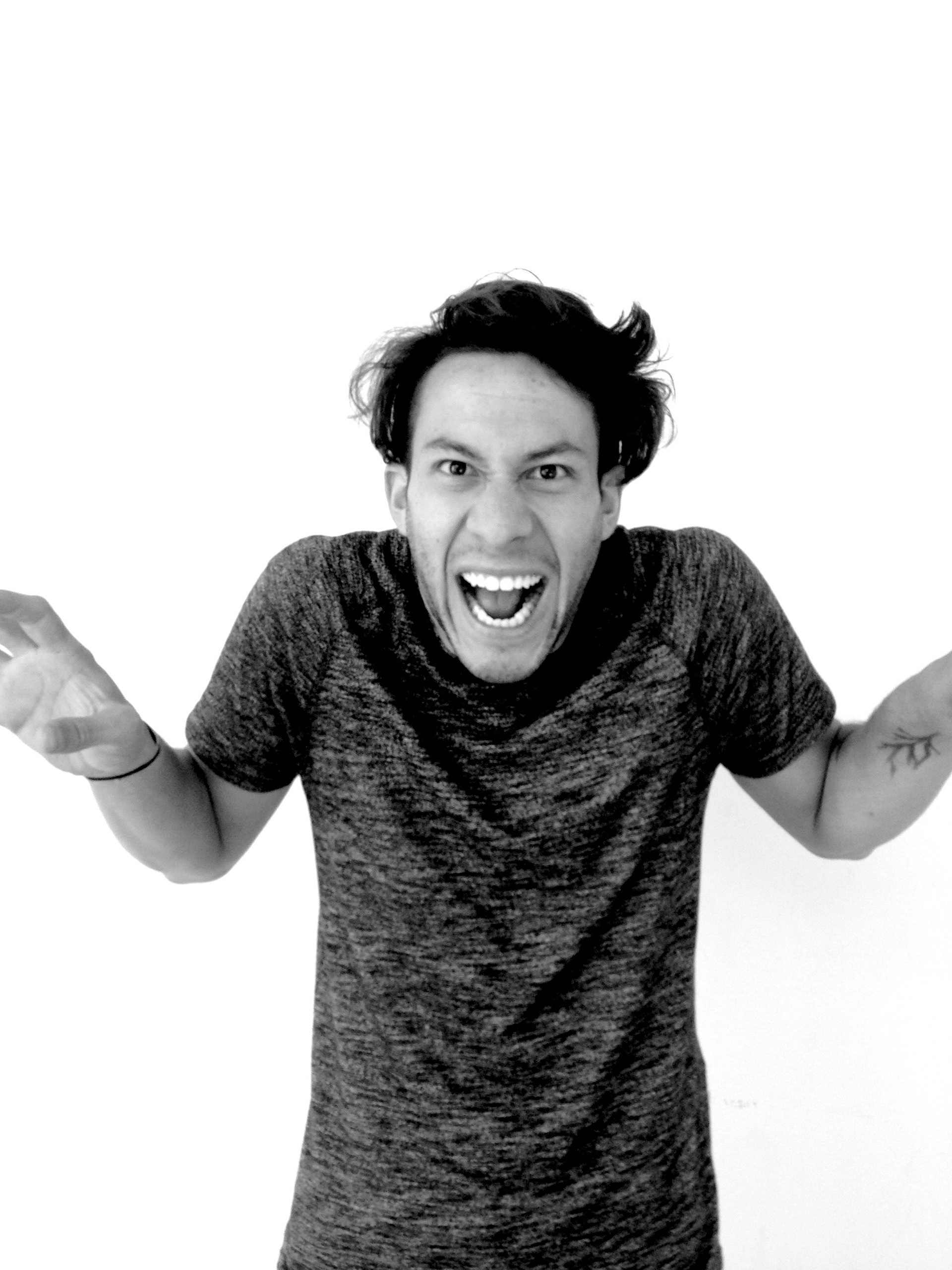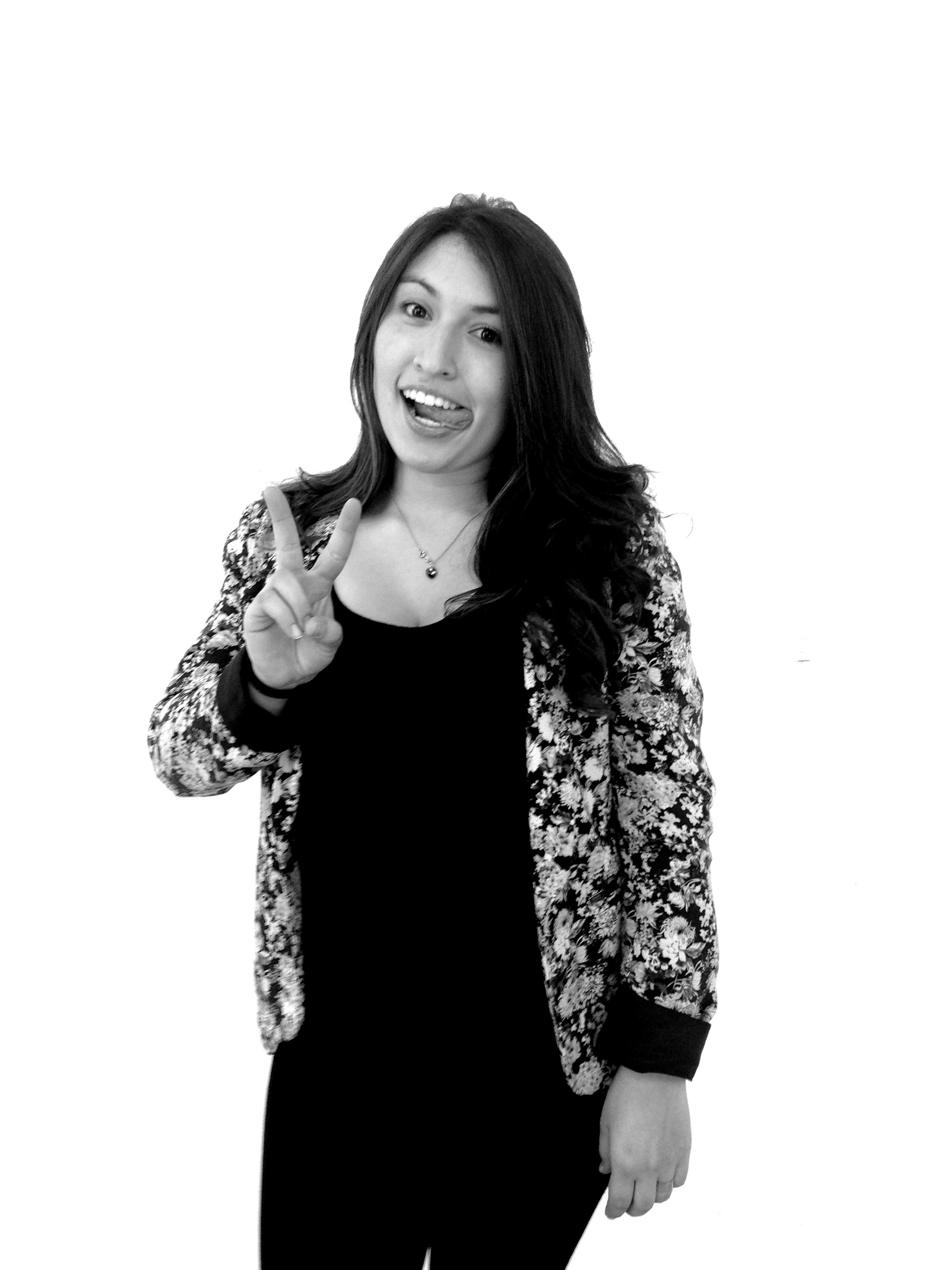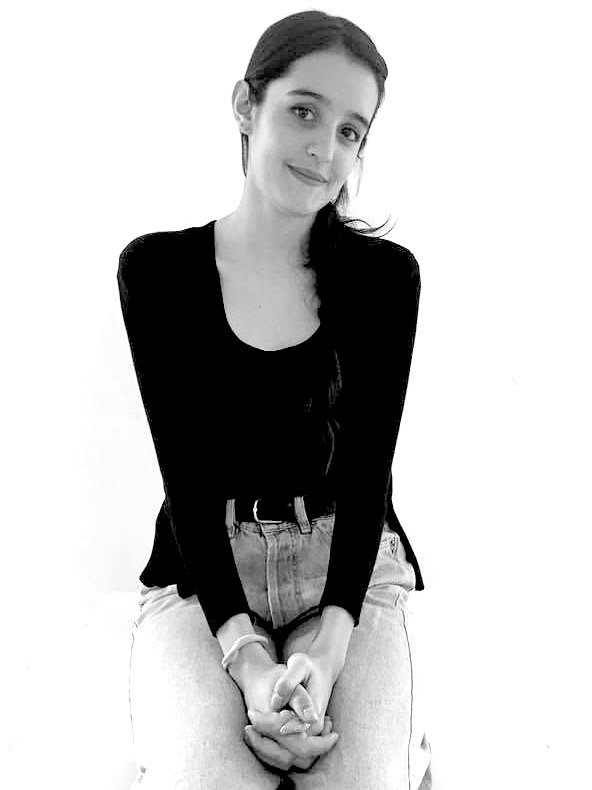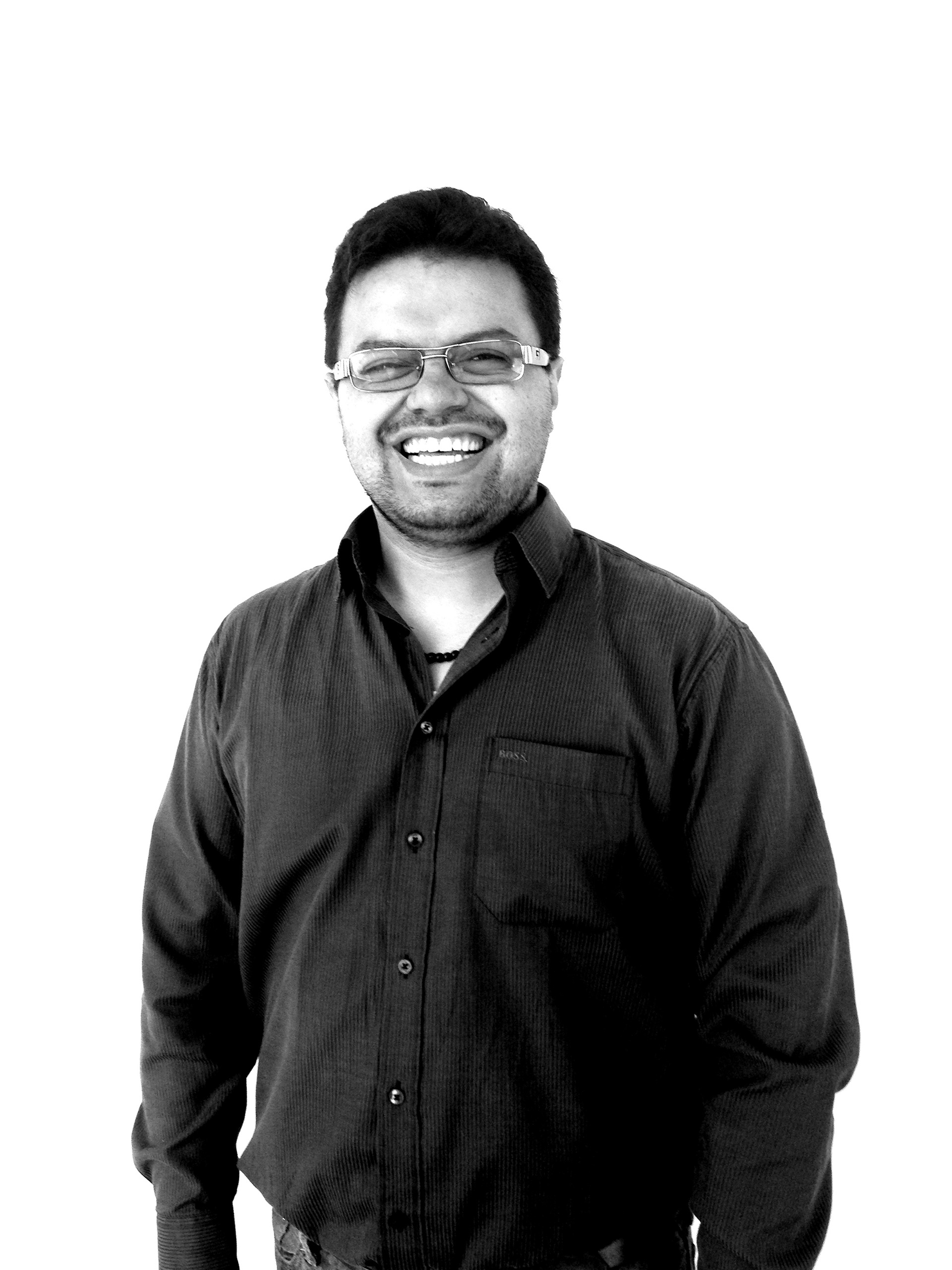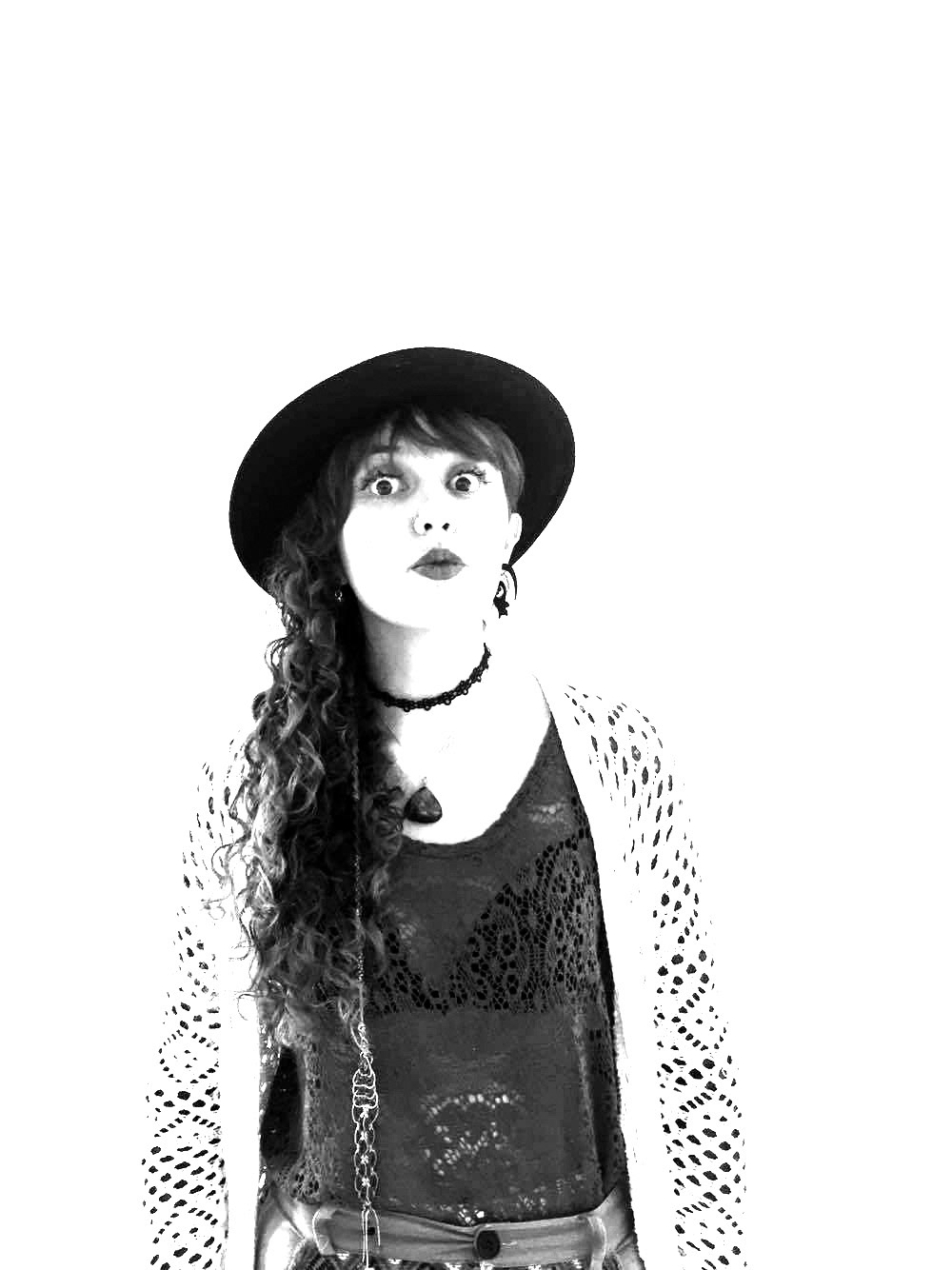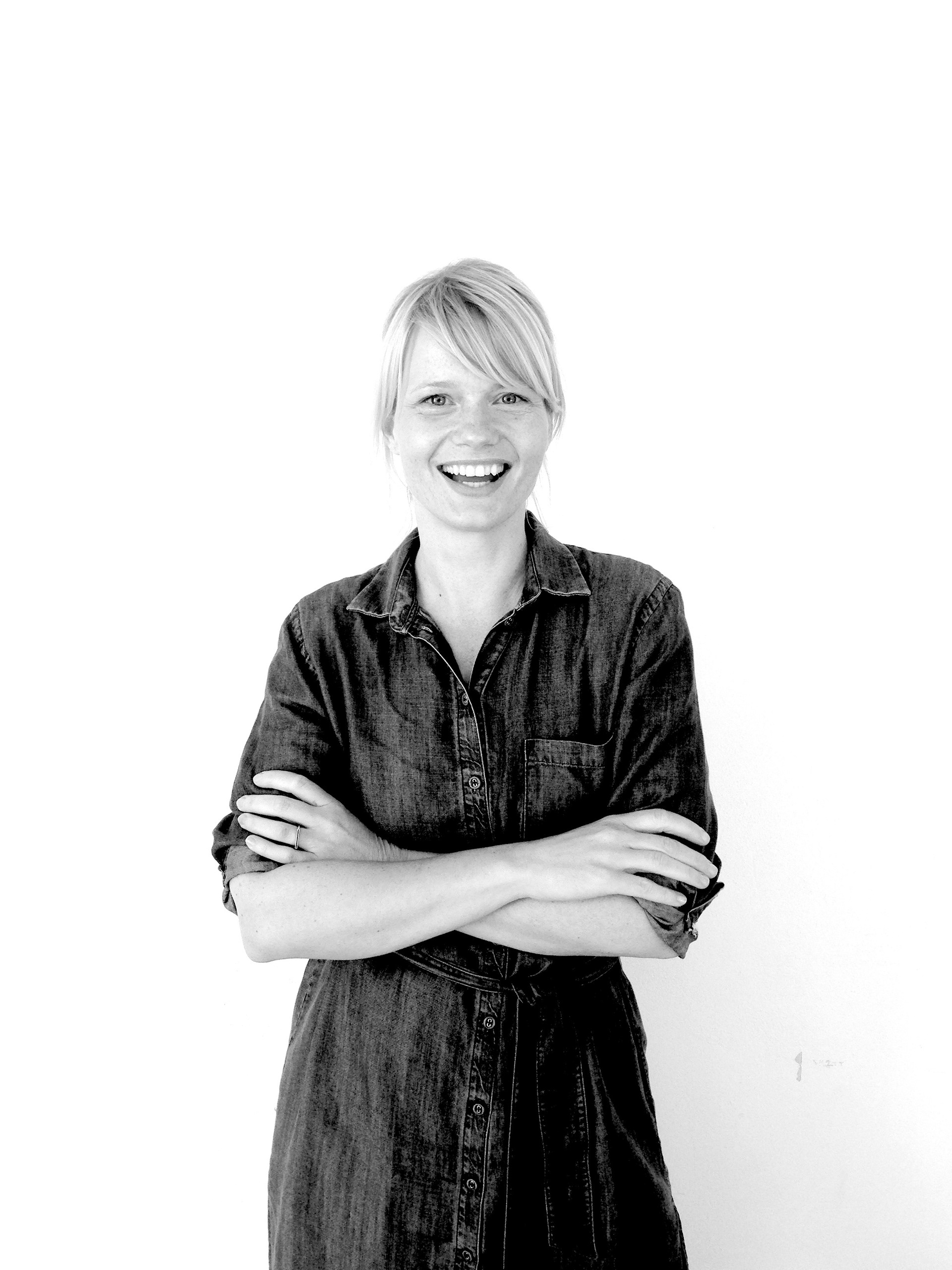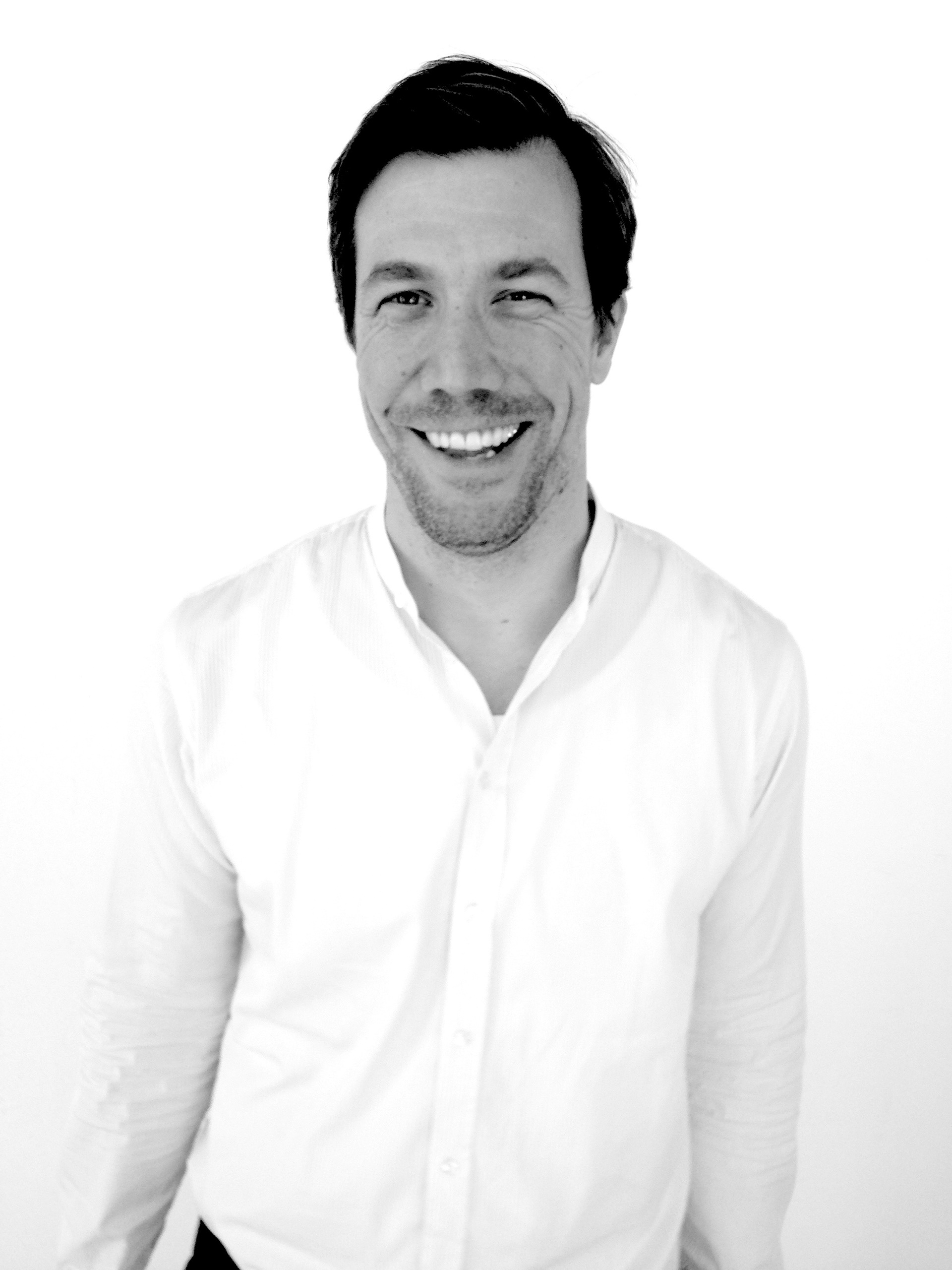 Annelie Franke & Christian Schlimok (
novamondo
Berlin)
Franziska Gromzig,
Andrea López Gómez
,
Maria de los Angeles Arana
,
María Fernanda Latorre
,
Martha Daniela Maldonado
, Solangy Trejos, Jorge Trujillo
Hanna Chiku, Carlos Arcila, Elisa Schonwald, Sofía Uriza